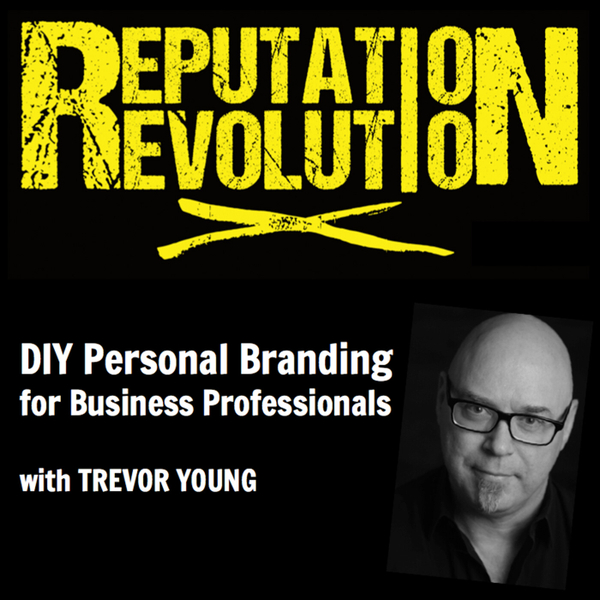 Episode Info
Darren Woolley is the founder of global consulting practice TrinityP3. He has also stamped his authority in the arena of marketing management, an industry niche he helped develop over the past decade.
Darren does everything right when it comes to personal branding. He blogs, tweets, publishes books, speaks, builds relationships with journalists and influencers AND he has a point of view (and isn't afraid to express it).
If you want to know what it takes to become a genuine thought leader in your industry, you won't want to miss this interview with Darren Woolley! He lays out his blueprint, and throws in some tasty stories and insightful advice as well. 
Powered by