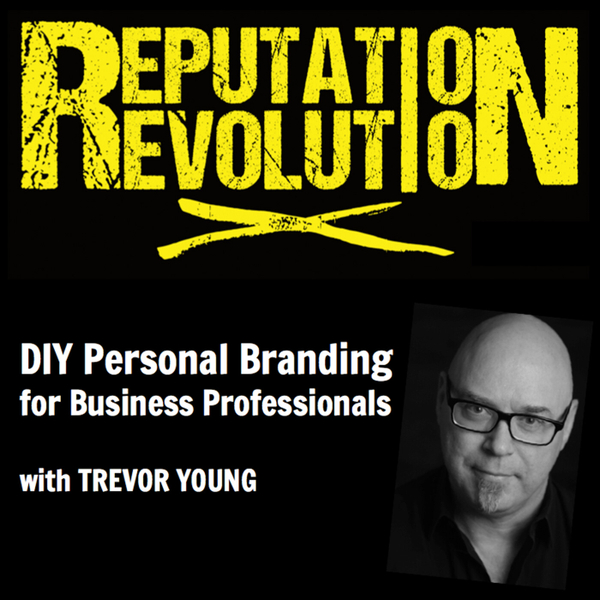 Episode Info
Will Blunt is a blogger, researcher and entrepreneur. He is the founder of Blogger Sidekick, which helps marketers, virtual entrepreneurs and small businesses get more traffic, leads and revenue by taking the stress and guesswork out of blogging.
In this conversation with Trevor Young, Will discusses the power of publishing 'epic' evergreen blog content that gets noticed, shared and drives traffic back to your website. 
He explains why it's important to create unique images for blog posts, plus reveals his three-step process for promoting and amplifying epic blog articles.
Powered by