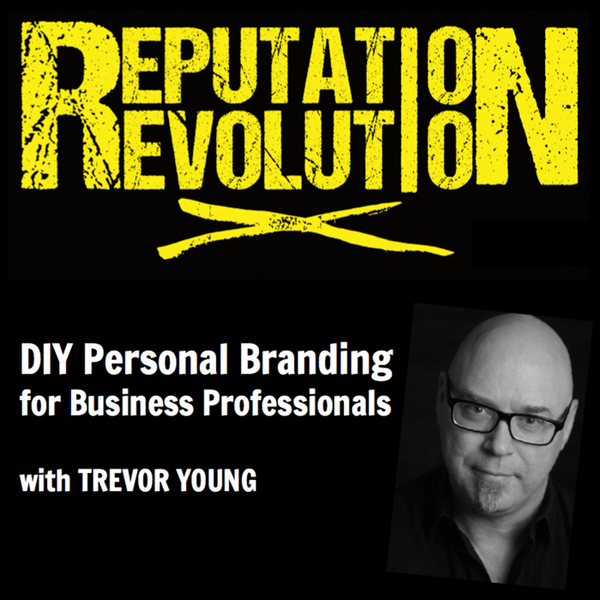 Episode Info
Former journalist turned digital branding strategist, Christoph Trappe, runs The Authentic Storytelling Project which encourages truth and realism in content marketing and communications.
Christoph has spoken at conferences around the globe, is a member of the Internet Marketing Association's International Executive Council and has been a nonprofit executive and career storyteller. He's a Top 100 content marketing influencer and top healthcare social media influencer.
In this chat with Trevor Young, Christoph explains what authentic storytelling means and why it's so powerful to have a unique viewpoint and be able to tell meaningful stories. The discussion takes in blogging, Twitter, Periscope and Blab, public speaking and Content Marketing World.
Powered by