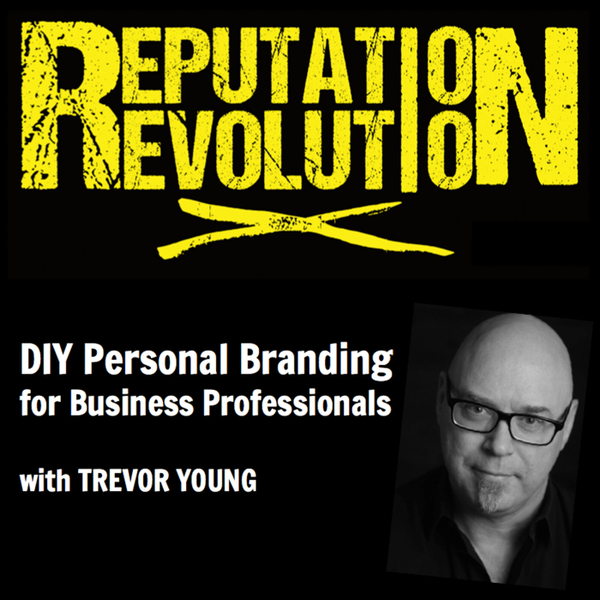 Episode Info
Ronsley Vaz's podcast, Bond Appetit, has generated 1.2 million downloads in 15 months. He built momentum quickly for the podcast, publishing three episodes a week for the first 12 months.
The podcast is still going strong today, having helped position Ronsley and his personal chef services business of the same name. But there is a side project taking up a bit of Ronsley's time currently - it's called 'We Are Podcast', and it's Australia's first podcasting summit, to be held on the Gold Coast on November 7-8, 2015.
Ronsley's vision is to unite people over food and ideas. He's big on the power of human connection to create movements around an idea, and sees podcasting as a fantastic way to build your personal platform and influence.
In this wide-ranging chat with Trevor Young, Ronsley discusses how he continues to move sideways, not upwards; how reputation precedes the conversation you have with people, the importance of the leaving a meaningful digital imprint on the plant, and the many different ways you can repurpose audio content.
Powered by