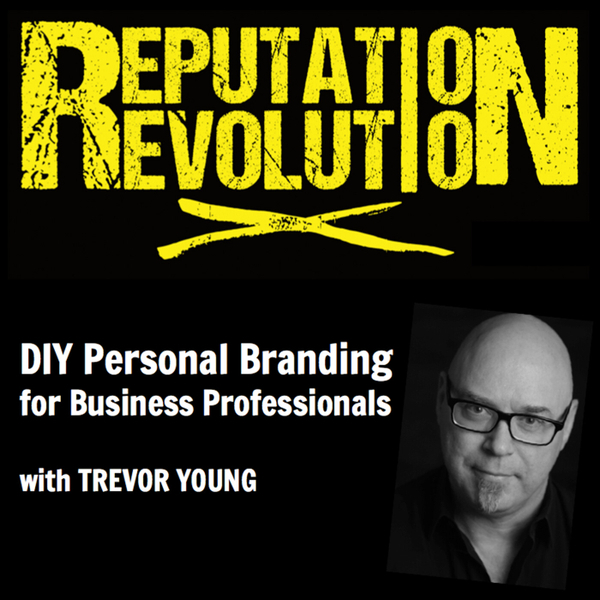 Episode Info
'Thought leadership' can be quite a nebulous concept, says Trevor Young, author, speaker and host of REPUTATION REVOLUTION.
In this solo riff, Trevor says simply telling people you're a thought leader doesn't necessarily make you one. That said, there's certainly nothing wrong with aspiring to become a thought leader in your industry, profession, discipline or community.
Trevor says that to become a thought leader today, you don't need to rely on the gatekeepers e.g. the media, or book publishers: "You can become your own media channel, and you can publish your own books and distribute them globally," he says.
Powered by