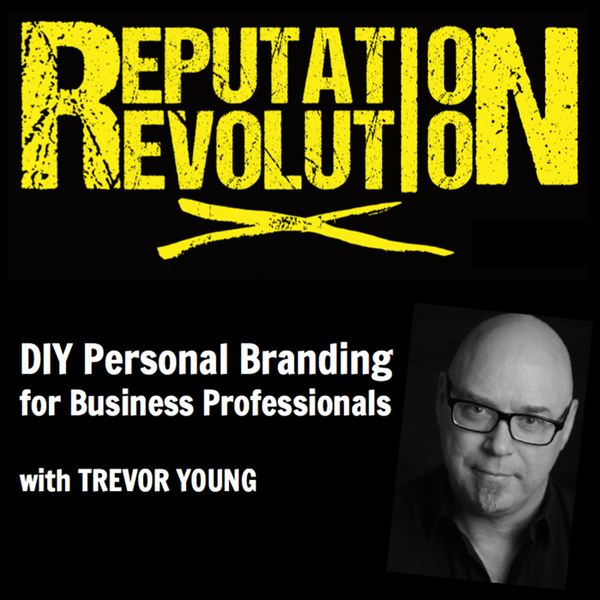 Episode Info
LinkedIn is a critical social platform for aspiring thought leaders.
Does your LinkedIn profile do the 'professional you' justice? Does your activity on the platform accurately tell your story and build your personal brand? 
In this Thought leader Thursday episode of Reputation Revolution, Trevor Young discusses the importance of getting your LinkedIn house in order; why it's important to be active on the platform on a day-to-day basis, and why publishing articles on LinkedIn Pulse can build recognition for your personal brand.
Powered by