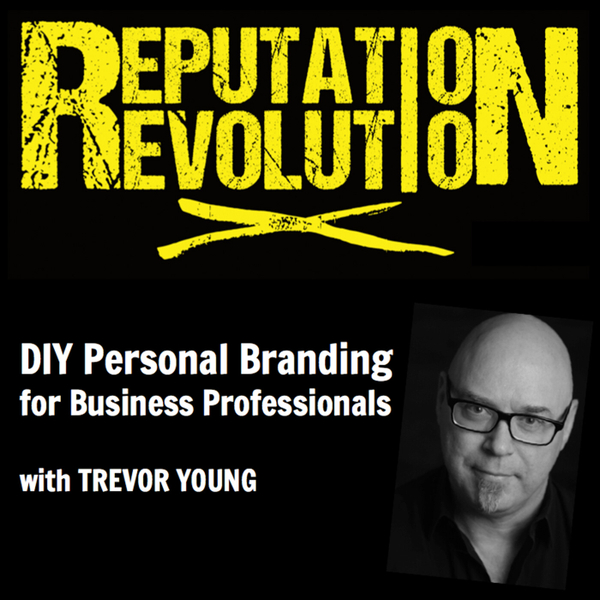 Episode Info
Clarissa Rayward is 'The Happy Family Lawyer', a blogger, educator, speaker, author and director of the Brisbane Family Law Centre. She is passionate about relationships, people and family and uses her industry knowledge and skill to change the way Australian families experience divorce and separation.
In this episode of REPUTATION REVOLUTION, Clarissa discusses her journey from running a performance arts centre in Ireland to becoming a high-profile specialist family lawyer.
She covers how blogging and social connection has not only helped attract the right kinds of clients to her law practice but also made her a happier person - "the soft stuff that just makes business easier".
Clarissa explains how she took on one social platform at a time, starting with Facebook before moving on to Twitter and Instagram; how she finds Twitter useful for professional connections; why authenticity is critical in personal branding ("I prefer to share who I am as a person."); and how traditional media is starting to come to her because of the profile she's built in the marketplace.
Listen out for the changes Clarissa made to her blog content that resulted in her audience growing quite quickly (not to mention more interesting conversations on social media).
Powered by