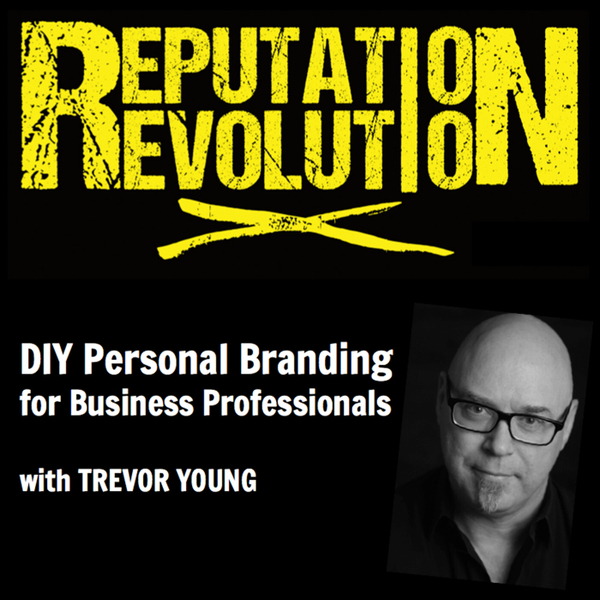 Episode Info
One social media trend that emerged last year and continues to gain traction in 2016 is video live-streaming via mobile app.
In this Thought Leader Thursday riff, Trevor Young explains the lay of the land when it comes to video live-streaming via mobile device and the opportunities it provides from a personal branding perspective.
Trevor discusses the various apps currently available, including Periscope, MeVee, Blab and Facebook Live, as well as a new social audio platform called Anchor, which is starting to generate some buzz in digital circles.
Powered by