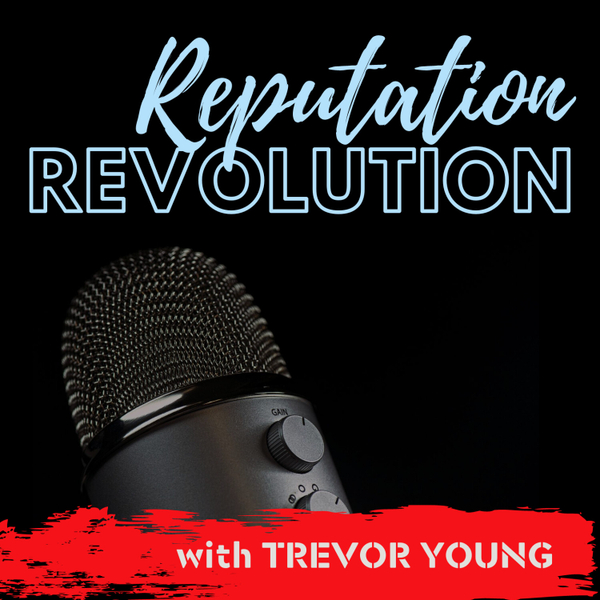 Episode Info
We're back from a hiatus!
Seasoned PR and communications practitioner - author, speaker and social broadcaster - Trevor Young aka 'The PR Warrior' - walks us through his Personal Branding Universe.
These are the elements that flow from the four pillars of personal branding for professional people:
(1) ESTABLISH your voice
(2) ENHANCE the credibility of your voice
(3) EXTEND the reach of your voice
(4) EXTRACT value from your voice.
Connecting the many dots of building a sustainable personal brand - welcome, to the Reputation Revolution - 2020 style!
If you want to grow your INFLUENCE and create more IMPACT in the marketplace, this is the podcast for you!
Powered by