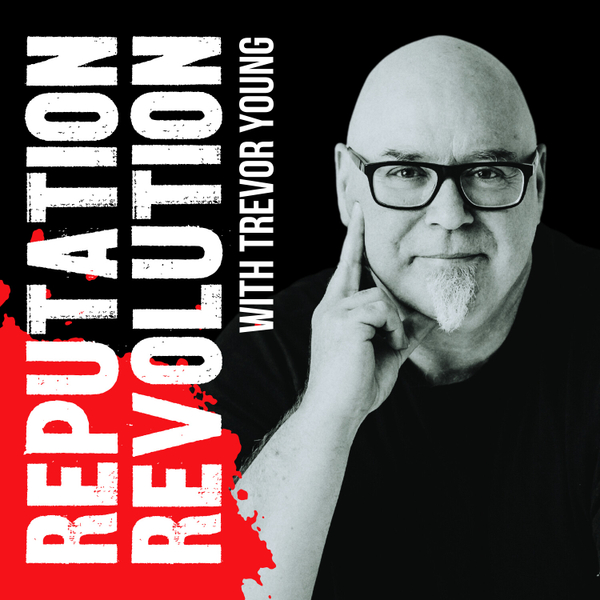 Welcome to season 5 of the REPUTATION REVOLUTION podcast.
In this brief episode, Trevor Young aka The PR Warrior walks us through what to expect from forthcoming episodes of the podcast.
REPUTATION REVOLUTION: The Personal Brand Monetisation Show
How do you extract value from the profile and reputation you've built in the marketplace?
How can you more effectively package and leverage your knowledge and expertise for greater influence and impact?
Welcome to Reputation Revolution, the show where we dissect what's involved in commercialising - and profiting from - your professional personal brand.
You've put in the hard yards: now it's time to capitalise!
Let's dive in!
------------------------------
Follow Trevor on Twitter and/or subscribe to the Reputation Revolution newsletter