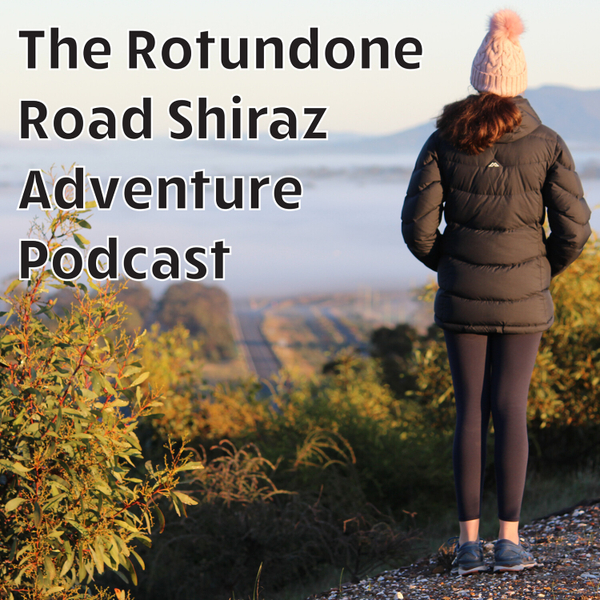 The Rotundone Road Shiraz Adventure
Created by Rotundone Road Shiraz Adventure • 5 episodes
The Rotundone Road Shiraz Adventure
The Rotundone Road Shiraz Adventure takes you on a journey through the Australian bush to visit three boutique wineries. You will drive through the canopy of eucalyptus trees, get close to the sights and sounds of the native wildlife, smell our spicy, peppery, cool climate Shiraz and taste some of the best wines in Victoria.
Less than one hour from Ballarat, you choose where your Shiraz Adventure begins. Visit the cellar doors of Mount Langi Ghiran, Mountainside Wines and Dogrock wineries.
Website: www.rotundoneroad.com.au
About Our Host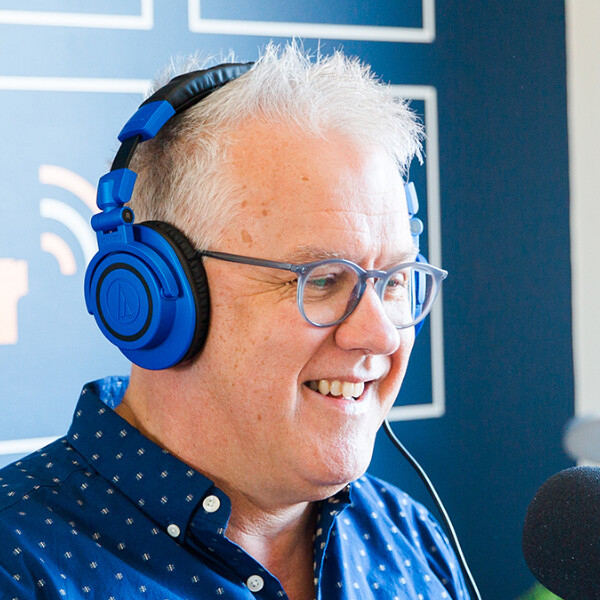 Neil was born and raised in suburban Melbourne (Australia), firstly in the inner north before heading off to what was, in those days, the wilds of the outer eastern suburbs.
Starting life as a school teacher, Neil has spend a considerable amount of time behind the microphone in recent years doing broadcasting, podcasting and vodcasting activities. He currently manages his own business - Untypical - incorporating media activities (podcasting, vodcasting and broadcasting), transformation leadership and small business support. Whilst he based in his Geelong office, Untypical works with clients in all parts of Australia - metropolitan, regional, rural and remote.
Neil is the proud father of Lucy, who is a primary school teacher in regional Victoria and Sam, a research analyst in the commercial real estate sector. He has been a life long supporter of the Fitzroy and then Brisbane Lions Football Club and enjoys good quality coffee (long black, thank you) and equally good red wine (Rotundone Road Shiraz if you are buying).