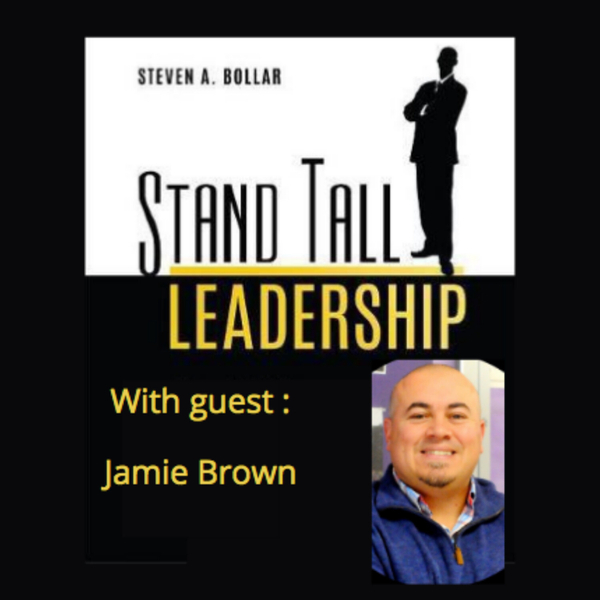 Jamie Brown is currently the Vice Principal at Holmdel High School, NJ. A proud NJ educator since 2001, Jamie's passion and dedication to both Character Education & Social-Emotional Learning helped develop the 1st District-Wide PEER Leadership Program in NJ Public Schools. Embracing a "Compassion over Curriculum" growth mindset, Jamie's approach to Whole Child Development & Future Readiness focuses on Positive School CultureRevitalization.His K-12 SEL Program, ACCEPT U, has earned a National "Promising Practice" by Character.org & has been recognized by Future Ready Schools and the Alliance for Excellent Education. Jamie's dubbed" Personal Learning & Development" sessions, Keynotes and assemblies on Civic Education, Social Inclusion and Social & Emotional Well-Being, have assisted many school districts, staffs, students & communities in developing community partnerships driven by student voices.You can follow Jamie on all SocialPlatforms, as he looks forward to making new connections every day in the education field. Jamie is available for virtual and in-house PD, SEL assemblies, Student Leadership training &program revitalization and development, Character Education Curriculum writing and revision, As well as mindfulness practices and implementation.
www.AcceptUniversity.com
VP_JBrown (Instagram/Twitter/LinkedIn, Facebook)
ACCEPT U (Facebook & Group/Youtube)
STAND TALL LEADERSHIP SHOW
Hosted by Steve Bollar, also known as Stand TALL Steve an educational leader and master motivator.
"When you stand TALL you don't think small."
Steve works with forward thinking organizations who want to generate new ideas, improve their culture, and maximize leadership skills so they can stand TALL! His quick wit, experience, and in depth knowledge makes him one of the premier speakers, trainers, consultants available. When you stand TALL you don't think small.