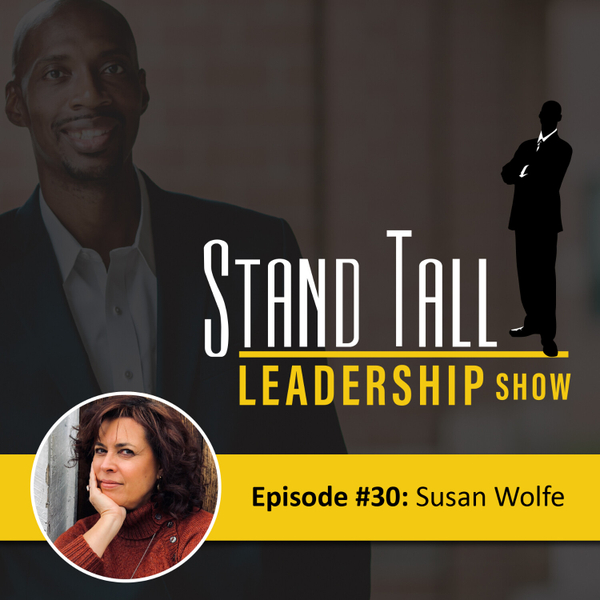 Susan Wolfe is an award-winning educator having served 30 years as aTitle One upper-grades public elementary school teacher in Idaho and Oregon. She currently teaches a self-contained multi-grade GATE classroom in the Boise (Idaho) School District and is a Past President of ITAG (Idaho-The Association for the Gifted) organization. Susan is a Certified National Geographic Educator, and served as a consultant on the National Geographic Idaho Advisory Council. She has extensive experience in the area of staff development at the national, state, local, and district levels, and has been honored with several teaching awards, including the (Idaho) Gem Award, Associated OregonIndustries "Oregon Education Excellence Award," and the OregonElementary Social Studies "Teacher of the Year" Award.
STAND TALL LEADERSHIP SHOW
Hosted by Steve Bollar, also known as Stand TALL Steve an educational leader and master motivator.
"When you stand TALL you don't think small."
Steve works with forward thinking organizations who want to generate new ideas, improve their culture, and maximize leadership skills so they can stand TALL! His quick wit, experience, and in depth knowledge makes him one of the premier speakers, trainers, consultants available. When you stand TALL you don't think small.