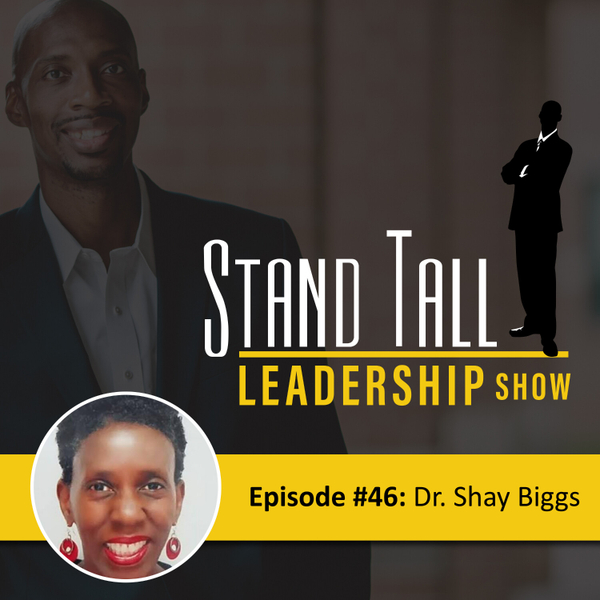 Sharon ("Dr. Shay") M. Biggs, Ed.D. is a passionate career educator who provided leadership development and systems improvement for over 100 educational teams in urban, suburban, and rural-suburban settings and served as a New Jersey Department of Education Statewide Leadership Coach, district executive director, principal coach, assistant superintendent, principal, assistant principal, and classroom teacher in New Jersey and New York City since 1986.
She is a strong communicator who clearly and confidently engages audiences through relevant and inspiring messages that challenge people to take measurable and attainable actions to reach desired goals. Dr. Shay is a team player committed to people development and growth. Officially "retired" since December 2017, Dr. Shay serves as an AERA Peer Reviewer and holds a Doctorate Degree in Executive Educational Leadership. She authored several books including,
The DNA of Gutsy Leaders: I'm Made For This Moment !, The Silo Effect: Invisible Barriers That Can Destroy Organizational Teams (2nd edition), and I'm Not a Crazy Irate Parent ~ I Just Have Some Questions about My Child.
Dr. Shay is a sought after speaker, trainer, and presenter for international summits and conferences, podcasts, and workshops. She also provides virtual training, consulting, mentoring, and coaching services for educators, educational teams, and parent groups.
Subscribe to her YouTube channel and contact Dr. Shay for details about customized training and speaking engagements for your team.
YouTube:
@Dr.SharonBiggs
LinkedIn:
drsharonbiggs
Twitter:
@DrSharBiggs
Instagram:
docshaybiggs
Email:
Cell # (732) 820-0368
STAND TALL LEADERSHIP SHOW
Hosted by Steve Bollar, also known as Stand TALL Steve an educational leader and master motivator.
"When you stand TALL you don't think small."
Steve works with forward thinking organizations who want to generate new ideas, improve their culture, and maximize leadership skills so they can stand TALL! His quick wit, experience, and in depth knowledge makes him one of the premier speakers, trainers, consultants available. When you stand TALL you don't think small.