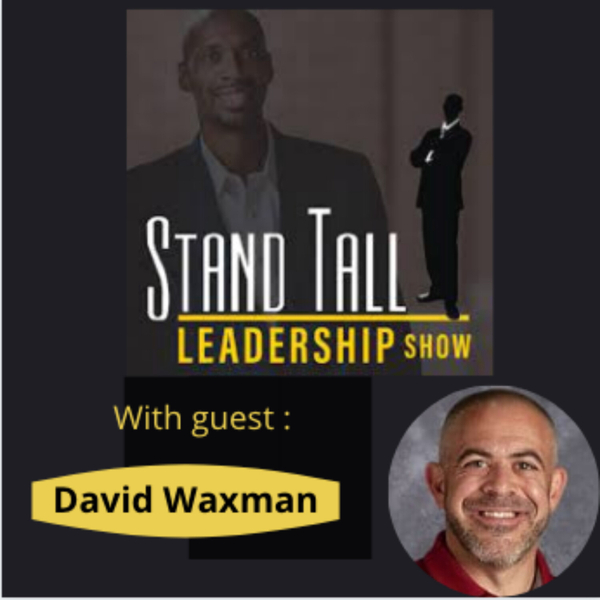 Dave just completed his 20th year in education. He began as an Art Teacher, teaching Art for 11 years in grade levels ranging from PreSchool through 8th grade in Public Schools. Then served as an Assistant Principal for 5 years in a K-8th grade public school in Alpha, New Jersey and in a 5th and 6th grade Intermediate school in Flemington, New Jersey. He just completed his 4th year as a Principal in Thomas Jefferson School, a 4th through 8th grade public school in Rockaway Borough, New Jersey. One of Dave's real passions in education is working on, improving and nurturing culture and climate in his building and among his team. Dave is from Philadelphia, Pennsylvania and now resides in West Caldwell, New Jersey with his family of his wife Beth, who is also an educator. Dave and Beth have 11-year-old twins, Chase and Morgan. Dave's passion, other than leading, educating and being a lifelong learner and student of education, is taking bike rides and drawing with his kids, reading and following the Philadelphia sports teams. If he isn't passionately running around his school building and working with his staff and students, he can be found at Lincoln Financial Field rooting for his Eagles.
STAND TALL LEADERSHIP SHOW
Hosted by Steve Bollar, also known as Stand TALL Steve an educational leader and master motivator.
"When you stand TALL you don't think small."
Steve works with forward thinking organizations who want to generate new ideas, improve their culture, and maximize leadership skills so they can stand TALL! His quick wit, experience, and in depth knowledge makes him one of the premier speakers, trainers, consultants available. When you stand TALL you don't think small.