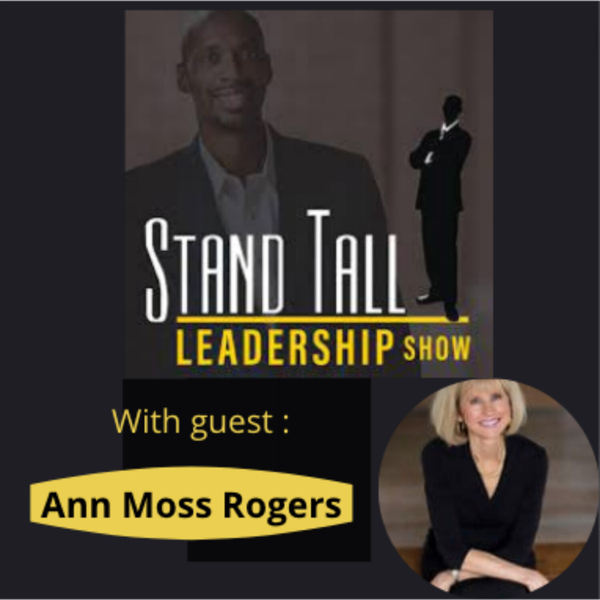 Anne Moss Rogers is her first name. It's a southern thing. Following her son Charles's tragic suicide on June 5, 2015, she sold her digital marketing business to speak on the topics of mental health and suicide prevention with a focus of helping educators build a climate and culture of student wellness. She is a TEDx storyteller, a registered suicide prevention trainer, brain tumor survivor, and author of the award winning book, Diary of a Broken Mind.
Her second book, Emotionally Naked: A Teacher's Guide to Preventing Suicide and Recognizing Students at Risk written with co-writer Kim O'Brien, PhD, licensed clinical social worker, published in August 2021 through Jossey Bass.
Resources Links:
Crisis plan.
PREPaRE National Association of School
Psychologists-
https://www.nasponline.org/professional-development/prepare-training-curriculum/about-prepare
School policy for suicide prevention
Model School District Policy on Suicide Prevention-37 pages. American School Counselor Association, the National Association of School Psychologists, and The Trevor Project - https://afsp.org/model-school-policy-on-suicide-prevention
Contact theTrevor Project if you want help you tailoring this modular policy to meet the needs of your student population. Memorialization is on page 13 of this document.
School policy for commemoration - 76 pages. After a Suicide: A Toolkit for Schools, Second Edition - (Toolkit on this page. Memorialization overview is on page 26 of the pdf.)
https://www.sprc.org/resourcesprograms/after-suicide-toolkit-schools
STAND TALL LEADERSHIP SHOW
Hosted by Steve Bollar, also known as Stand TALL Steve an educational leader and master motivator.
"When you stand TALL you don't think small."
Steve works with forward thinking organizations who want to generate new ideas, improve their culture, and maximize leadership skills so they can stand TALL! His quick wit, experience, and in depth knowledge makes him one of the premier speakers, trainers, consultants available. When you stand TALL you don't think small.