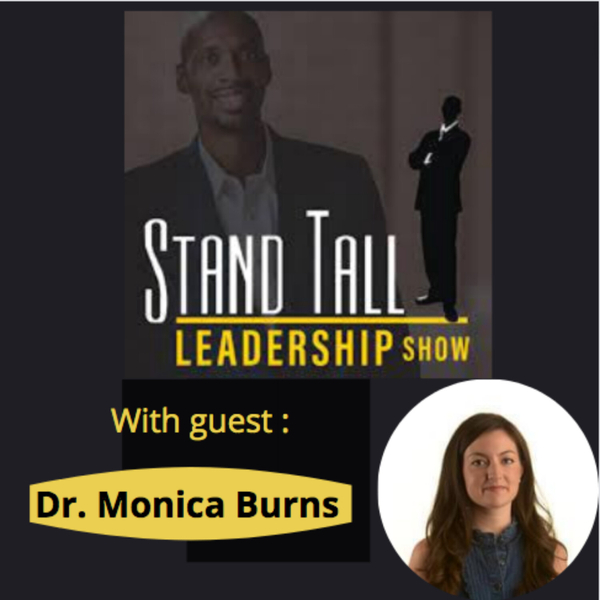 Dr. Monica Burns is a Curriculum and EdTech Consultant, Apple Distinguished Educator and Founder of ClassTechTips.com.
As a classroom teacher in New York City, Monica used digital tools to create an engaging, differentiated learning experience to meet the unique needs of her students. Monica started her blog ClassTechTips.com in 2012 to help make EdTech easier for fellow educators, and launched the Easy EdTech Podcast and her membership site the Easy EdTech Club to support educators who want to simplify and streamline technology integration.
Since starting ClassTechTips.com, Monica has led workshops and webinars, and provided keynote presentations to teachers, instructional coaches, administrators and tech enthusiasts at numerous national and international conferences including SXSWedu, ISTE, FETC and EduTECH. Monica is the author of EdTech Essentials: The Top 10 Technology Strategies for All Learning Environments
(ASCD, 2021), Tasks Before Apps: Designing Rigorous Learning in a Tech Rich Classroom
(ASCD, 2017) two quick reference guides for ASCD on Distance Learning Essentials and ClassroomTechnology Tips, as well as several other publications.
Social Media
STAND TALL LEADERSHIP SHOW
Hosted by Steve Bollar, also known as Stand TALL Steve an educational leader and master motivator.
"When you stand TALL you don't think small."
Steve works with forward thinking organizations who want to generate new ideas, improve their culture, and maximize leadership skills so they can stand TALL! His quick wit, experience, and in depth knowledge makes him one of the premier speakers, trainers, consultants available. When you stand TALL you don't think small.