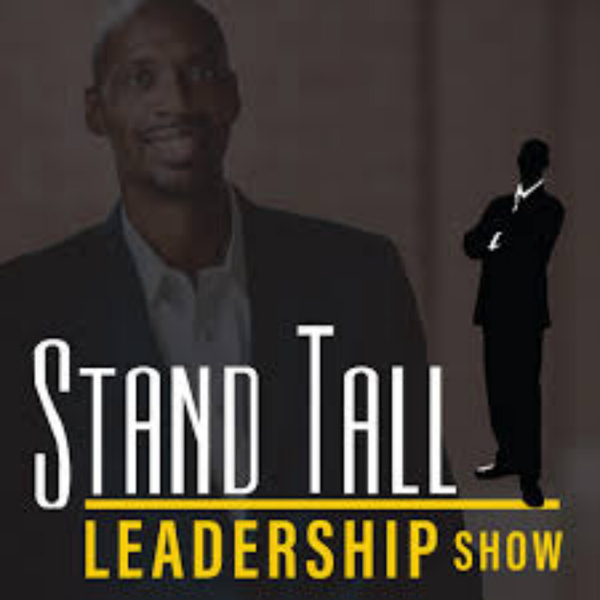 Dr. Stefani Arzonetti Hite
Stef's wide-ranging career began as a pre-digital drawing-board marketing designer. She eventually became an award-winning art director, developing unique approaches to marketing by harnessing new possibilities offered by emerging technology solutions in the industry.After a decade, Stef switched careers, earning a Masters and Doctorate in EducationalLeadership from the University of Pennsylvania. Over the years she has taught students ranging from ages 5 to 75, became a school administrator, and headed up an international school in the UK.In 2009, Stef moved into the learning and development field and began to design and facilitate professional learning experiences for a range of organizations. She now works world wide on process design and change initiatives with a particular focus on building collective efficacy. Stef's customized support enables groups to collaborate and build team capacity to address both small and large-scale improvement needs.
STAND TALL LEADERSHIP SHOW
Hosted by Steve Bollar, also known as Stand TALL Steve an educational leader and master motivator.
"When you stand TALL you don't think small."
Steve works with forward thinking organizations who want to generate new ideas, improve their culture, and maximize leadership skills so they can stand TALL! His quick wit, experience, and in depth knowledge makes him one of the premier speakers, trainers, consultants available. When you stand TALL you don't think small.