Stories Matter! - Helping Leaders Transform Lives
DOWNLOAD. LISTEN. ENGAGE.
Created by IBGR onAir Talent Gayle Turner & Shelli Jost Brady • 142 episodes
Stories Matter! - Helping Leaders Transform Lives
Listen to accomplished leaders share how they have transformed lives.
Leaders essentially only do three things.
Initiate change,
Sustain change
Grow Leaders.
Initiating and sustaining change are fairly straight forward activities, but growing leaders seems complicated. It's the process of instilling values.
That activity, too, can be broken into three elements.
Clear direction - where you explain what you want done and how performance will be evaluated.
Modeling the behavior - where leaders demonstrate integrity, by behaving in alignment with their stated values.
Tell stories that demonstrate the values.
Join Gayle Turner and Shelli Jost Brady as they explains how and why stories amplify steps 1 , 2 & 3. Listen as they encourage their guests, accomplished leaders all, to share stories they have used to grow the leaders under their care.
If you'd like to talk with Gayle about how you can use stories to inspire your people to achieve greater results click here to schedule a conversation: https://storytellerschannel.com/stories/talk/gayle/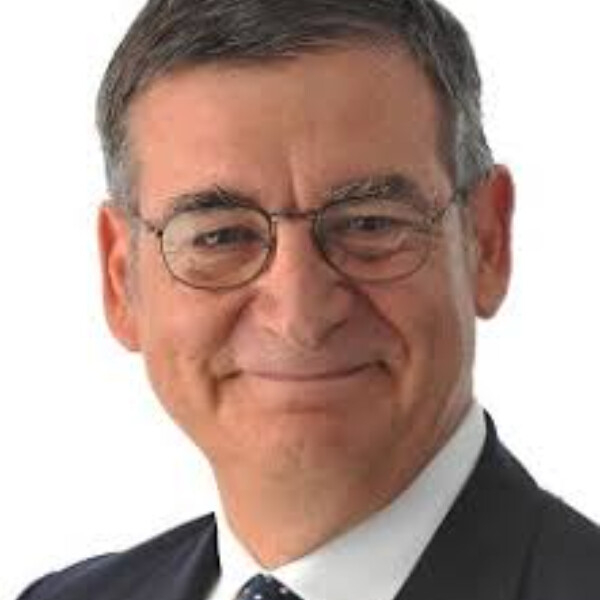 Gayle Turner is President of The Storytellers Channel, Inc. https://storytellerschannel.com/ For close to five decades he has used the power of story to initiate and sustain change while growing leaders and building productive corporate and community cultures. Check out his LinkedIn profile to learn the rest of the story. https://www.linkedin.com/in/wgayleturner/
Subscribe to The Storytellers Channel's newsletter by downloading a FREE checklist for crafting Intentional Stories that Influence Behavior and Inspire Results. https://storytellerschannel.com/inspire