Kristina Cartwright, Stephanie Garey and Alex Moran are joined by retail expert and Power WearHouse CEO Shelagh Stoneham to talk about what happens next now traditional retail loyalty programs are dead. Can you wean consumers off special offers? Why are millennials so cynical? And is that a flying pig or does omnichannel personalization exist? 
Key discussion points include:
What does customer loyalty mean?
How is technology changing the game?
When does the personalization stop?
Step away from the third-party cookie jar
User generated content vs advertising
How could a social loyalty program work?
Let us know what you think in the comments or email [email protected]
Connect with Kristina Cartwright
Connect with Stephanie Garey
Connect with Alex Morgan
Connect with Shelagh Stoneham
Resources mentioned in this episode
Accenture Strategy survey: to affinity and beyond [Link]
Meet the Boss roundtables [Link]
If you want to join our community of executives leading the way in business and digital transformation, sign up here: The Leading Provider of Virtual Executive Events & Summits | GDS Group
Strategy for Breakfast
Is data the new oil? Are robots really stealing our jobs? How is the workplace changing post-pandemic? And what the heck do South Park's underpants gnomes have to do with it all? 
Welcome to Strategy for Breakfast: the podcast about real business challenges based on real business conversations.  
Featuring opinion, facts, stories and stats around today's most interesting business and technology topics, Strategy for Breakfast provides the perfect start to your day: insights from inside some of the world's leading organisations, brought to life by our award-winning team of presenters. Want to know how best-in-class firms are tackling the talent crunch? Or moving to the cloud? Or taking on the platform giants? Or transforming operations in order to survive and thrive? This podcast gives you the inside scoop on hundreds of hours of business conversation, in only slightly more time than it takes to boil an egg. 
Each episode contains powerful and practical insights to help you grow as a leader, with lessons collected from the C-level, VP and senior director level leaders attending GDS Group events – providing you with the intelligence your company needs to make better decisions.  
Strategy for breakfast: the most important meal of the day. 
GDS Group is a global events, research and technology services company dedicated to helping our clients meet the challenges posed by a fast-moving, disruptive business environment.  
Meet the Hosts
After cutting his teeth in the television and radio (He was a finalist for the "New Voices" competition at BBC Radio Lancashire and Bristol!) landscape, Balve has made the jump into podcasting with Strategy for Breakfast. He regularly moderates and hosts roundtables for Meet the Boss and loves speaking to c-suite executives about the pain points and solutions to the challenges they face on a day-to-day basis.
Balve has recently moved to Bristol and is looking forward to having an engaging and enticing chat about solving the threats you face today.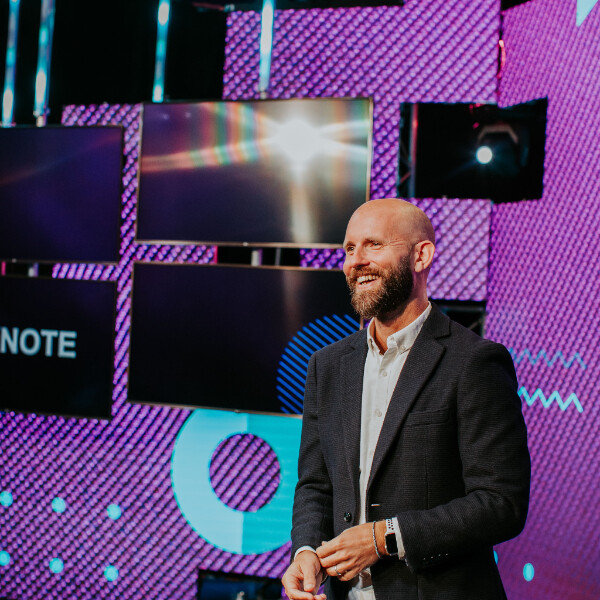 As a journalist, editor and presenter, Ben has been writing and speaking about business, people and technology for the past 20 years. As Editor-in-Chief of Business Management magazine and host of Meet the Boss TV (as well as work for The Guardian and Bloomberg, amongst others) he's interviewed some of the biggest names in business, spoken at international events and hosted countless roundtable discussions – a far cry from his early days working on music and skateboard mags. And while his love for music remains strong, it's fair to say his best skating days are probably over.
Editor and Presenter at Meet the Boss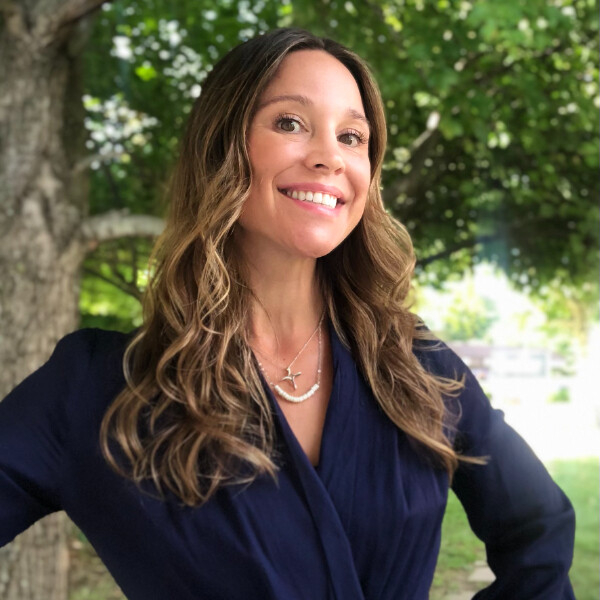 Kelley dreaded the obligatory "When I Grow Up" speech in elementary school. Couldn't sleep for days leading up to it. All those eyes on her? Judging her? She hesitated even raising her hand in class, knowing the heat she'd feel across her cheeks when she spoke.
So it made perfect ironic sense she grew up to be a TV reporter, delivering the news in front of thousands.
What shifted? Kelley learned the power of story! We've all got one, and we all love to listen to a well-told one. Through her work in TV news, corporate America, the nonprofit world, and now moderating and hosting GDS events with business executives from around the globe, Kelley has been passionate about presenting information and stories in compelling, empathetic language.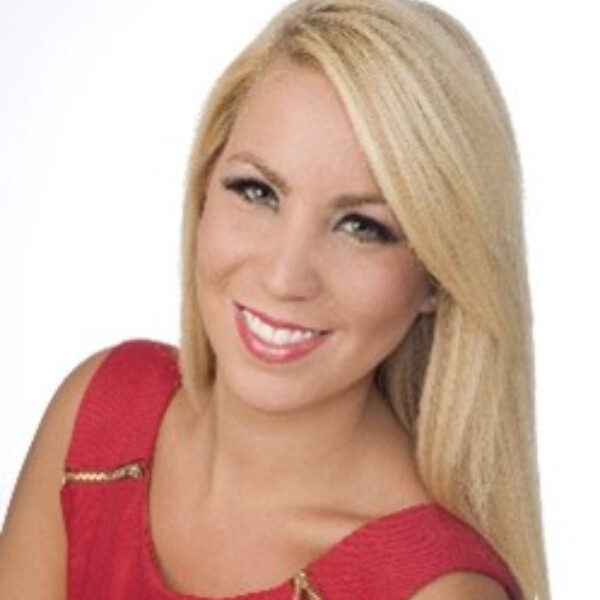 Kristina Cartwright is a senior editor and presenter for GDS Group & Meet the Boss. In this role she travels around the world hosting a wide variety of b2b events speaking with C-level executives about their digital transformation projects. She also moderates several successful digital summits, webinars, and virtual roundtable discussions. Kristina is the new co-host on the podcast, "Strategy for Breakfast." On the show she interviews guests and provides colorful commentary surrounding hot topics including innovation, security, and cloud migration. Kristina is an Emmy Nominated Reporter in New York with a background in TV News.
Prior to joining GDS she worked as a reporter and anchor for News 12 Networks serving the tri-state area. Kristina resides just outside of busy Manhattan with her rescue dog, Ellie.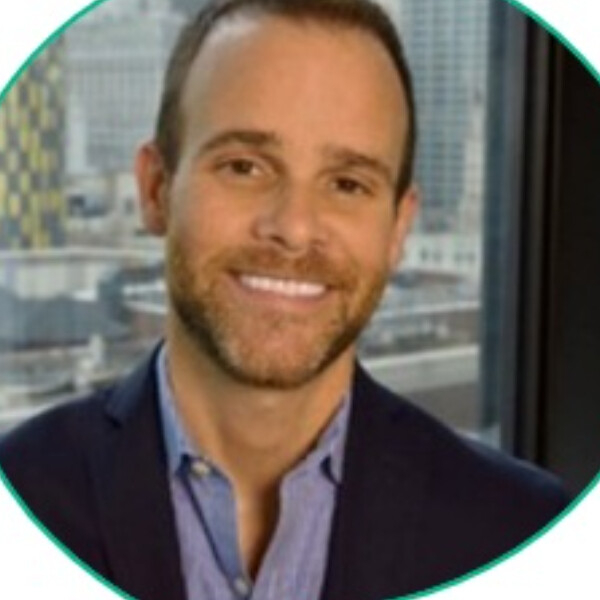 Tim is an Emmy award winning journalist who writes, hosts and moderates conversations surrounding digital transformation for GDS Group and Meet the Boss around the globe.
Prior to joining GDS Tim worked as a television news reporter and anchor at affiliates WENY, WUHF, WBRE and News 12 Westchester.
Tim currently resides in New York City and looks forward to the conversation that helps you solve your biggest transformation challenges.
Stephanie has been a part of the events industry for over 12 years and has happily relocated to Bristol to join GDS Group as part of their presenter and content team. Since joining, her favourite roundtables to moderate have been about diversity, environmental issues, and cyber security.
Fun fact about Steph, she once spoke on the Pyramid stage at Glastonbury before Barry Gibb of the Bee Gees performed, combining her love of speaking and disco.
Adam Burns has interviewed 1000s of business and thought leaders, including Herbert Hainer, who redefined Adidas, and Tony Hsieh, who built Zappos and defined the modern customer experience. He has hosted over 10,000 hours of business events, spoken at major industry conferences, and written/reported for national and international brands, including Channel 5, Reuters, and Sky. All this because he failed as a comic book artist.