Survival Mode
DOWNLOAD. LISTEN. ENGAGE.
Created by IBGR onAir Talent Bert Robinson, Kevin Beers & Michael Grant Jr. • 284 episodes
Survival Mode with Kevin & Bert
We began our journey in media with a video podcast called Survival Mode, Watcha Doin'.
We simply wanted to find a way to reach more people who could benefit from an education on how money works. Shortly after beginning the podcast, an opportunity to become hosts of an Internet radio show emerged. We called it simply, Survival Mode. The IBGR network offered us a Friday at noon. one hour slot to broadcast our message.
Kevin was reluctant at first because it was an intimidating proposition. But Bert had made a career as a radio host and assured him it was do-able. And that's how we began as radio hosts. We thought we would talk about business finance for small businesses, but it was soon clear that entrepreneurs required far more help than only finances. So the show expanded into much more. Now we cover every facet of the small business world, often bringing on guests who are experts in their fields of business. We have had guests that are lawyers, accountants, staffing consultants, etc. along with many entrepreneurs who told us their experiences in the business world. Not just their successes, but the struggles and the failures too.
On this podcast, we talk about personal and business finance. Finance covers a wide range of topics, but we will cover any topic that YOU as a viewer would like to see! So let us know.
You can tune into the radio show on Fridays at noon, or listen to the recorded shows 24/7. Our video podcasts are found on YouTube and right here on this website.
Download the IBGR Business Growth Radio App for Android and iOS to catch the show live and gain access to even more resources. Find the IBGR Business Growth Radio App on Google Play and in the Apple App Store.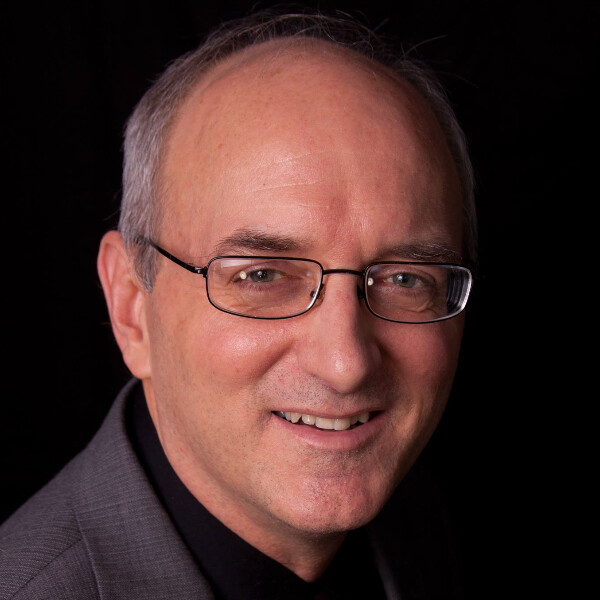 "If you focus on making money, you'll make money. If you focus on helping people, you'll make more." -- Kevin Beers
Originally from the Pocono Mountains of Pennsylvania, I have spent my adult life working in the computer industry, starting as a hardware maintenance technician/analyst in 1980, and since 1997 in Richmond, Virginia as a software engineer.
Now a part-time engineer (once a geek always a geek), I have been working in the financial services arena as an independent financial professional since 2012, educating people on how to get the most out of their money and teaching principles on how money works. I became a partner in the Richmond office in 2015. I absolutely LOVE helping people – specifically helping them achieve a better financial life. I find in most cases, it's simply that they were never taught basic financial principles. I know I wasn't.
Overall, the most important thing to me is my family. I have been married for 35 years to a wonderful woman. I have two strong, independent daughters, and two awesome sons-in-law. Each daughter has given me a grandchild, one boy and one girl. But before they came along, I "adopted" a grandson, whom I mentored for the last 7 years, starting at age 12. He has grown into a fine young man, now serving in the National Guard. He and I started a digital marketing agency when he was 15, that he will run after returning from boot camp. I love them all more than anything in this world.