Keeping Agile Coaching Non-Denominational
Podcast with a focus on anything and everything coaching - from Agile to Professional. We bring you the best of the best from the Agile and Professional coaching world, building that bridge between the two. We envision the future where Agile world embraces professional coaching skills and competencies, bringing them closer together.
What's this non-denominational all about? It's a bit of a play on words. In the domain we work in there is a lot of "religiousness" about schools of thought and methods. We promote focusing on what the client needs and pulling from whatever schools of thought, methods, and tools are appropriate at the moment. And thus, we strive to keep coaching "non-denominational."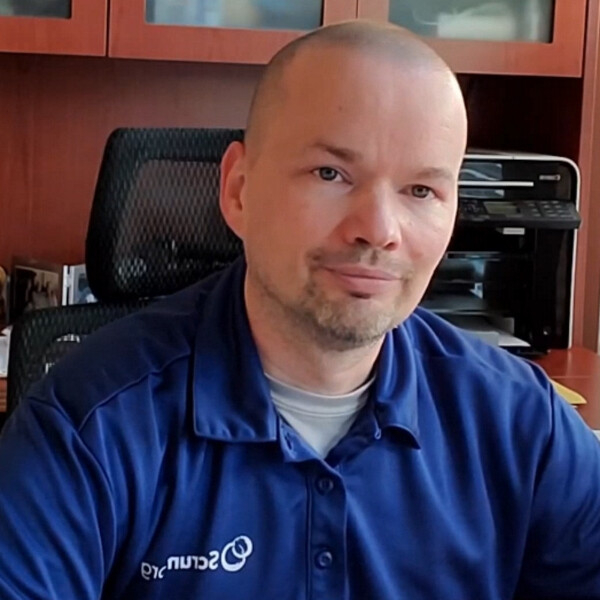 ICF PCC and Board Certified Coach (BCC) with more than 10 years of Agile and professional coaching experience.
More than 1,500 hours coaching agile enterprises, executives, high potential leaders and teams.
Certified Executive Coach, Certified Enterprise and Team Coach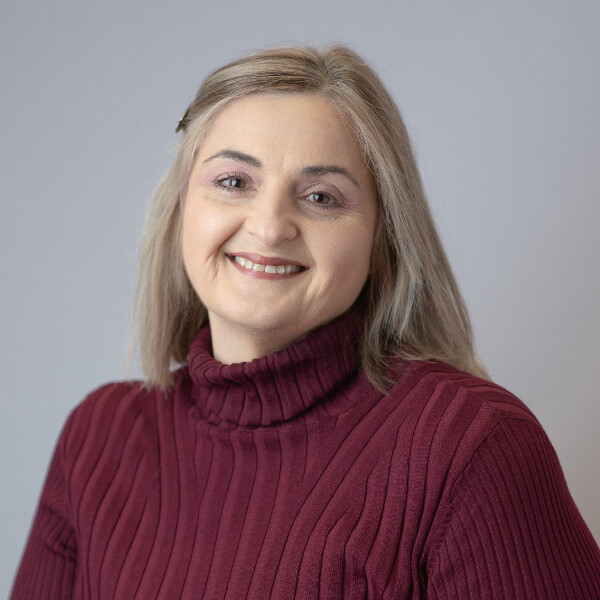 Master Certified Coach ranks in the top 4% credentialed coaches worldwide
Industry leading Enterprise and Team Coach
Leads the only Accredited Coach Training Program for Coaching in Agile Environments
The creator of the Scrum Alliance Path to Coaching Video Series used by over 45k+ agile learners