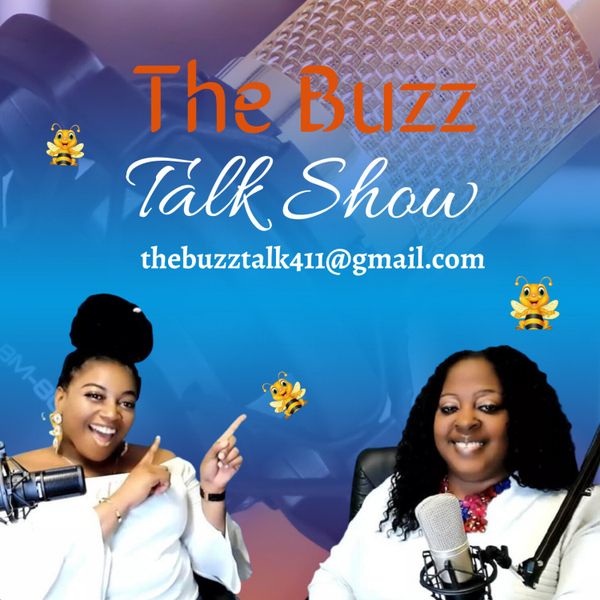 The Buzz Talk Show
Created by Carole and Carmella • 128 episodes
The Buzz Talk Show
We have a talk show designed to cover a variety of topics from Entertainment to Politics, Religion, and so much more!
Meet the Co-Hosts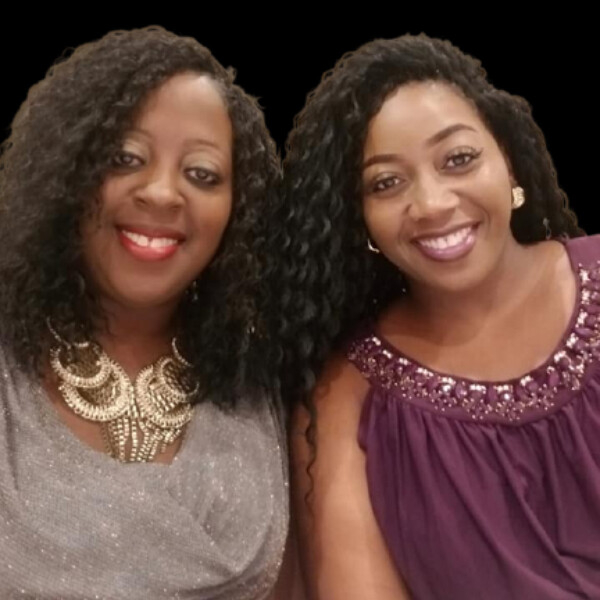 This is the buzz talk show with host Carole Orum and Carmella Orum which are a mother and daughter team.
Carole is the Owner and CEO of C and D Enterprises and Carmela is the Manager and COO. Together they have been doing this business for 13 years from all types of printing, (Funeral Programs, Business Cards, Shirts as well as other items) selling purses, jewelry, and clothing, balloon decorations, gaming bus and so much more.
They are also representatives with 1Voice Worldwide that also has a multitude of services and products that they market. Carole and Carmella are looking forward to all the people they will reach with the Buzz Talk Show, and the things they will be able to achieve with the show. It's going to be motivational, inspirational, and informative!
Support Us
Donate with