The Deep End Pool Podcast
Coming to you every week with tips, tricks and knowledge about everything from pool construction to maintaining and chemistry. Frank and Jaqueline Disher invite you into their world of swimming pool water. Frank loves pool chemistry and loves teaching pool maintenance. With a teachers heart he eagerly shares that information with his listeners. All the while his sidekick Jackie will keep him reigned in and on topic...most of the time. Listen in for a fantastic, fun and educational time.
Click here to download the Turf's Up Radio app where you'll find more great industry shows, news and live coverage of green events all over the country.
Meet the Hosts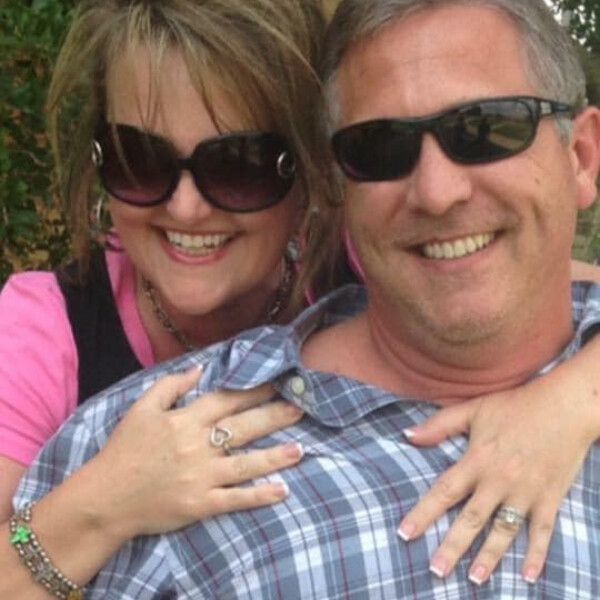 Frank and Jacque Disher live in the Dallas/Fort Worth area of Texas. Frank started his swimming pool business way back in the 20th century. 5 years ago he and Jacque decided to join up with a national franchise group, Poolwerx. Frank has over 25 years experience in pool service and repair, new construction, renovation, leak detection, and retail. Jacque has her masters degree in theatre, and has worked behind the scenes in the pool business to keep it running smooth. Their chemistry is awesome and she is the perfect host to keep Frank in line.
Support Us
Thank you for listening to our weekly podcast. Your support is greatly appreciated and justifies the time and effort we put into it. Our goal is to educate and entertain. Please message us on facebook @deependfrank if you have any questions or suggestions for future shows.