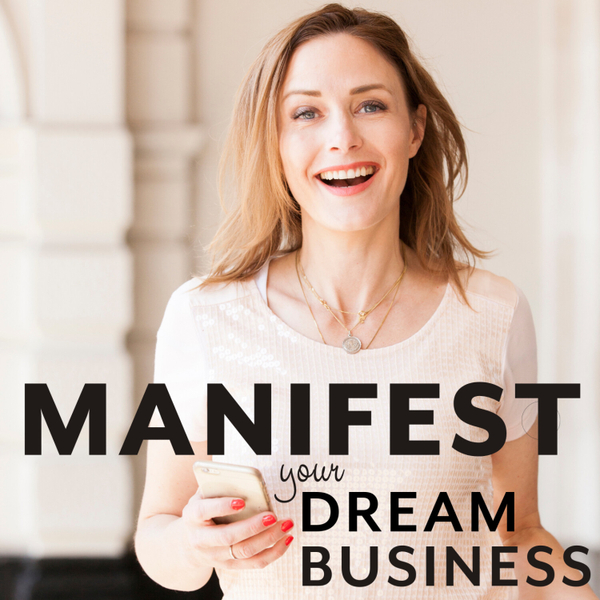 Feeling inadequate? Listen to this episode to finally get over the thoughts that stop your success. If you feel an inner voice creeping up in you, sabotaging your success every step of the way (and stopping you from claiming your niche and serving people!) then this episode is for you. 
Let's kick doubt and insecurity to the curb and start telling ourselves better stories. 
I've included quick fixes into this episode as well as a tried and tested method to confront your inner saboteur (or shall we say impostor?) and get on with claiming our niche.
Have a listen now. Enjoy!
SHOW NOTES
1:21 - Overcoming the secret thoughts that stop your niche success in its tracks
3:35 - I want to show you which business personality you are - about the Entrepreneurial Personality Quiz
4:55 - Giving yourself permission to OWN your niche
7:40 - The quick fix for the barriers that prevent you from really owning and claiming your niche
9:50 - The Desert Analogy
10:30 - This desire to help, to act, and the fulfillment that comes with making a difference is your permission
11:00 - Tell Yourself Empowering Stories
12:25 - Lean into the ease, make this simple
16:03 - Don't fear mistakes
17:57 - Do lean into your purpose
19:20 - Confront your inner saboteur
21:27 - I'd highly recommend you get your hands on a copy of The Dark Side of the Light Chasers by Debbie Ford
RESOURCES
Entrepreneurial Personality Quiz
Manifest Your Dream Business
Manifest your Dream Business, Dream Career, Dream Life
Are you wondering what your manifestations would look like with less dreaming and more doing?
This show will get you into inspired action!
I'm your host, Gwendi Klisa online business coach (aka the niche queen) and certified results-focused hypnotherapist.
Let me help you overcome blocks and obstacles so that you can build your dream life!