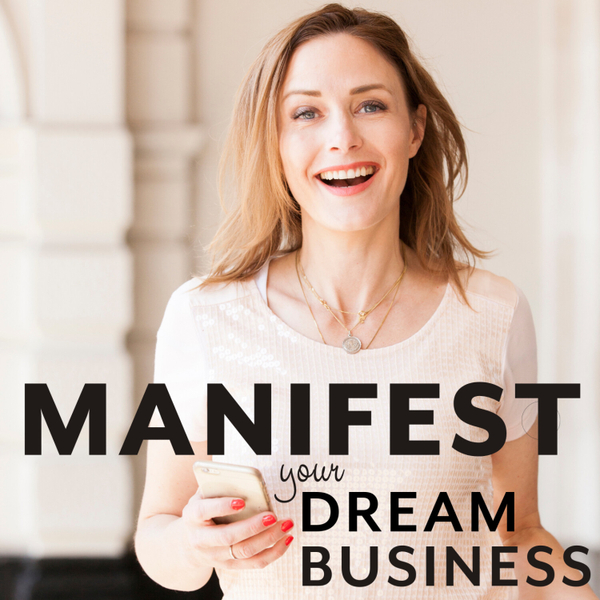 If your niche isn't effective (or...you could say 'if your niche isn't making you money') then this episode is for you.
I'm walking you through the 6 common niching obstacles that most business owners fail to overcome. But this doesn't have to be so hard!
Because the solution is actually simple and once you know what to look out for you'll be able to take the action that overcomes your niche stuckness.
Have a listen to this episode so that you can go out and slay these challenges. And have fun doing it!
SHOW NOTES
0:36 - What you'll learn today
1:14 - Take this crazy accurate personality quiz and know which business personality you are
3:38 - Challenge 1: Are you offering a solution to an actual problem for your ideal customer?
5:56 - Know your ideal client inside out and tap into the problem
6:58 - Challenge 2: Make the problem you solve micro and specific – while still serving a large group of ideal clients
8:48 - Zooming into your niche
9:32 - Challenge 3: Confusing & repelling our ideal customers instead of appealing to them
12:24 - Discovering and analysing the root cause of your ideal customer's problem.
14:22 - Challenge 4: Doubting your ability to help
15:52 - Settle into your purpose
16:30 - Challenge 5: Not being clear when communicating the niche
17:42 - How your font choice affect your communication with your ideal customers
18:00 - Challenge 6: Having a healthy competitive mindset
RESOURCES
Personality Quiz - https://gwendiklisa.com/quiz
Get in touch with Gwendi - [email protected]
Manifest Your Dream Business
Manifest your Dream Business, Dream Career, Dream Life
Are you wondering what your manifestations would look like with less dreaming and more doing?
This show will get you into inspired action!
I'm your host, Gwendi Klisa online business coach (aka the niche queen) and certified results-focused hypnotherapist.
Let me help you overcome blocks and obstacles so that you can build your dream life!