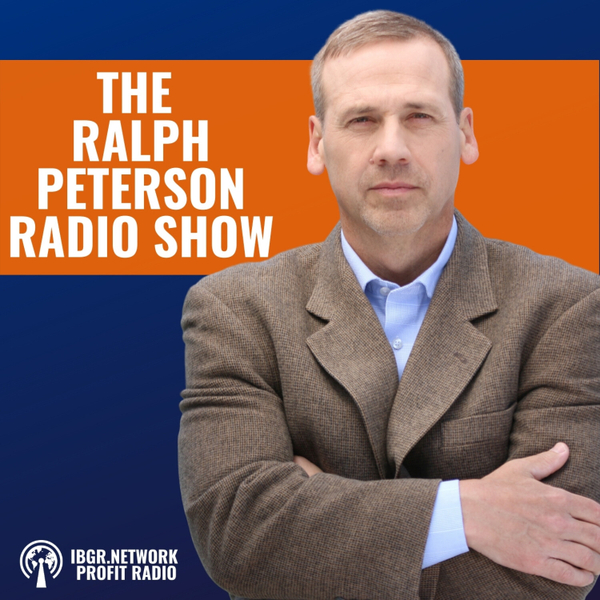 The Ralph Peterson Radio Show
DOWNLOAD. LISTEN. ENGAGE.
Created by IBGR onAir Talent Ralph Peterson • 100 episodes
The Ralph Peterson Radio Show
Ralph Peterson is the owner and operator of a management development company that helps mission driven organizations dramatically increase profitability, improve efficiency and grow their companies by building Five-Star leadership teams. He is also a #1 Best-Selling Author, professional keynote speaker, a highly sought-after management development coach.
Ralph has more than 20 years hiring, promoting and training managers, from first time managers to the most experienced.
Personally, he lives in NYC, is a retired U.S. Marine and an avid marathoner. He recently earned the title of Iron Man.
Social Media: 
Links to previous speaking engagements:
WV Health Care Association 2019
Links to Books: 
Congrats! Now Get Over Yourself
Managing When No One Wants To Work
The Good Manager: Being Great Is Over-Rated- Launching Oct. 2020
Ralph broadcasts from Roslyn New York
Listen to Ralph onDemand by downloading the IBGR Business Growth Radio App for Android and iOS and gain access to even more great resources. Find the IBGR Business Growth Radio App on Google Play and in the Apple App Store.