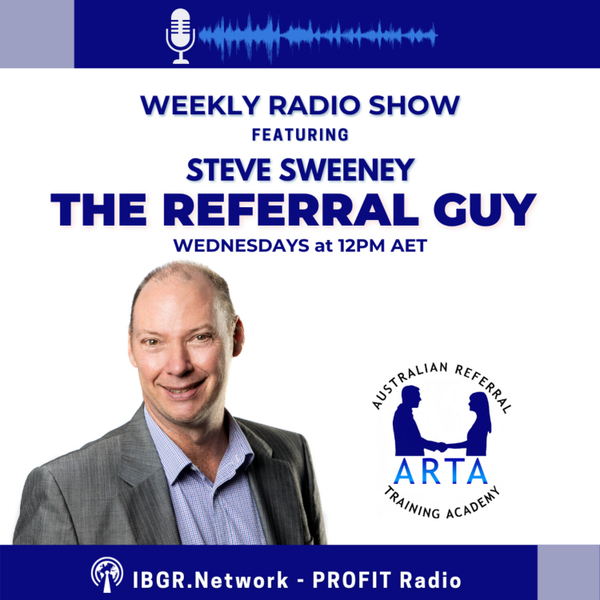 The Referral Guy
Learn the Art and Science of Attracting Referrals
Created by Steve Sweeney - The Referral Guy • 234 episodes
The Referral Guy
Your reputation is the biggest business asset you have.
Referrals are a gift from someone who values your reputation.
Yet for most business owners, their reputation is an under-utilized resource that produces no benefit.
Listen to The Referral Guy and learn to turn your Reputation into Referrals.
Each episode has additional written information your might find helpful. Here is a complete listing of Show Notes. Want to continue the conversation? Add your thoughts in the comments section available at the bottom of each page of notes on the site. Simply click "read more" and let's get the conversations started!
Download the IBGR Business Growth Radio App for Android and iOS to catch the show live and gain access to even more resources. Find the IBGR Business Growth Radio App on Google Play and in the Apple App Store.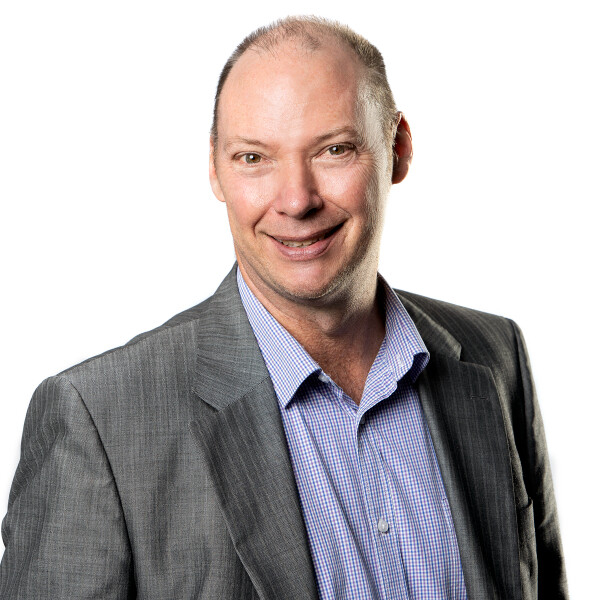 Steve Sweeney
The Referral Guy
Steve Sweeney is the Owner and Head Trainer of ARTA, the Australian Referral Training Academy. His maxim, it's better to attract buyers than to sell, is the cornerstone of his philosophy and guides every detail of the company.
SMEs and their BDMs need to be respected and trusted to attract referrals. This means –
Holding themselves to a high standard,
Knowing and practicing the mechanics of the referral process,
Mastering the communication and relationship building techniques that lead to business,
Identifying their natural Referral Partners,
Understanding the value of their reputations entering the room before they do.
Steve has trained thousands of business owners and their teams to attract business via referrals through such organisations as BNI, Business in Heels and he's now working to assist various co-working spaces to recover from COVID and a host of independent networking groups.
As the Area Training Director for two BNI franchises in Australia, the 1,000 members regularly made over $100million annually because they understood the art and science of referral marketing.
Business in Heels, a women's business organisation, also uses his expertise at various summits around Australia. He trains their delegates in Referral Generation Strategies, Presenting to Attract Business and How to Conduct Profitable Business Meetings.
With a fun and inclusive delivery style, all participants gain full value from every course and presentation. This is due to their high levels of involvement throughout the training and results in information being retained for future application.
ARTA runs a host of workshops to help participants attract referrals.
Steve broadcasts LIVE from Melbourne Australia
Visit the website to learn more or talk to Steve.
0459 412 521
If you have any questions drop me a line at [email protected] and I'll do my best to help you out.
Sincerely,
Steve Sweeney
The Referral Guy