The Robyn Ivy Podcast
Take a seat at the table next to Robyn Ivy, as she discusses the extraordinary lives and passion driven purpose behind some of today's thought leaders, mentors and spiritual guides.
Each discussion will bring you on a journey through overcoming difficulty and emerging into a life of deep meaning and excitement. Chances are, one of these discussions will speak directly to you.
Meet Robyn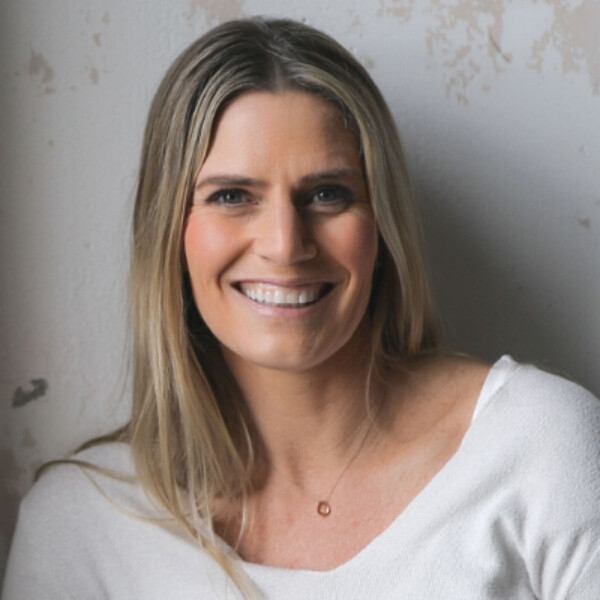 I SEE PEOPLE FOR A LIVING.
Everything I know came from either keenly witnessing the world around me, listening intently to the whisper within me or by traveling more deeply into the places in myself I never wanted to go. More often than not I had my camera with me. Coach, photographer, host and intuitive.
When I was younger, travel was my one true love. Wild adventures painted my life and broke my heart. One day I will tell you stories of being 15 years old, standing at the Berlin Wall in 1989 as it came crumbling down.
We will talk about the time I hitchhiked alone through Africa at 21, after a bittersweet stint working at a chimpanzee refuge far in the jungles of Zambia and you can share about what has made you who you are.
Each of our lives is an intricately woven tapestry and mine has been no different. The highlight reels look and sound fantastic because they are and the rough patches hurt like hell and felt at times unbearable.
Over my life, depression and suicidal ideation taught me about the nature of suffering and also how to see in the dark and to turn the lens within.
It's the shadow, in fact, which taught me the most about how to live in the light. A stage 4 concussion later opened my intuition and awareness up to a more far reaching understanding of being human.
This strange pattern of venturing between two extremes, moving between light and dark, inside and out, as if tracing the lines of an ever expanding figure eight, became my greatest teacher.
The ability to be with our own suffering and magnificence is the measure by which we can be present for that of anyone else. I see truths that live beyond the surface, hold space for all that shows up and go into the places with other people that few are willing to go.
Photography widened my lens on life. Primates opened my eyes to a deeper understanding of where we come from. Psychology explained some of what I was witnessing and Spirituality gave it all meaning. Coaching is a vehicle I serve through.
What else? My intuition is a superpower. I laugh more than this would lead you to believe, love to be in nature, photograph flowers obsessively and help my clients see their own lives and businesses through a new lens.
My greatest work has been as a mother to my two boys Rook and Cole; who are now flourishing men, living, loving and learning about themselves out west.
I teach, coach, shoot and consult about how to explore who you are and learn to see yourself.
Support Us
Interested in supporting The Robyn Ivy Podcast?
I'm committed to inviting the most brilliant people into our community. As you know, it takes time and resources; your support goes toward making this happen. 100% of all donations goes back into the show, gaining visibility and impacting listeners in the most meaningful way.
Thank you for considering to support our podcast. - Robyn.
Donate with