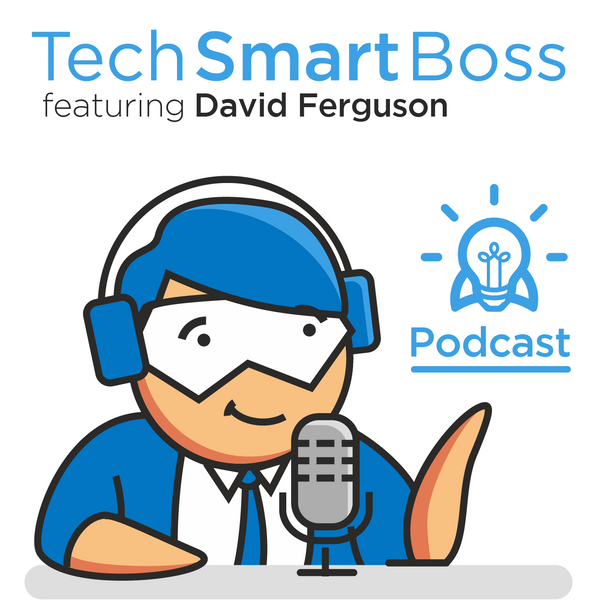 It's so easy when you're hiring your first (or 100th) employee just to do a quick Internet search and grab a job offer letter template and quickly hit the send button. But if you do that, you're missing a real opportunity to set the right impression for your potential hire, and in a competitive environment, you may just be losing out on the hire.
There's a better way to let your personality and business culture show while ensuring you cover all the legal and information that needs to be included.
In this episode, I cover exactly what those items are and talk about some of the technology that can help you land your superstar hire with a rock solid job offer letter.
https://www.techsmartboss.com/102
The Tech Smart Boss Podcast
We discuss how entrepreneurs, small business owners, and even those looking to make that jump into starting a business can leverage technology to grow faster, more efficiently, and be more profitable all on a DIY budget.