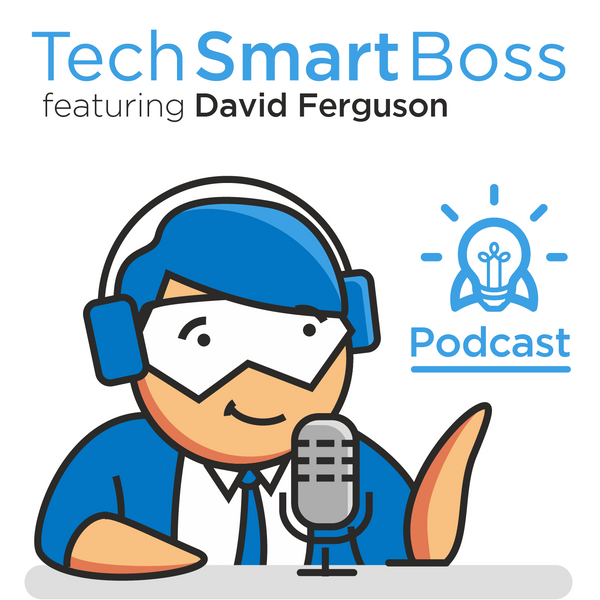 I haven't always been a fan of social proof widgets on a website, in fact, I'm a recent convert to the concept. In this episode, I discuss why I didn't like them and what changed my mind.
In fact, I've come to the conclusion that they are a nice addition to your website to generate desired activities and conversions by your website visitors. This comes after testing a few good ones and sharing it on my YouTube site recently. Check out our videos on Fomo and Provesource.
But there's a right way to do it and a wrong way. The wrong way ends up looking like big brother and less credible (not what you want).
In this episode, I discuss what social proof is and the various types. Why it works, and how to add it to your website the right way. Plus I share a few technology options to get you started.
Https://www.techsmartboss.com/105
The Tech Smart Boss Podcast
We discuss how entrepreneurs, small business owners, and even those looking to make that jump into starting a business can leverage technology to grow faster, more efficiently, and be more profitable all on a DIY budget.