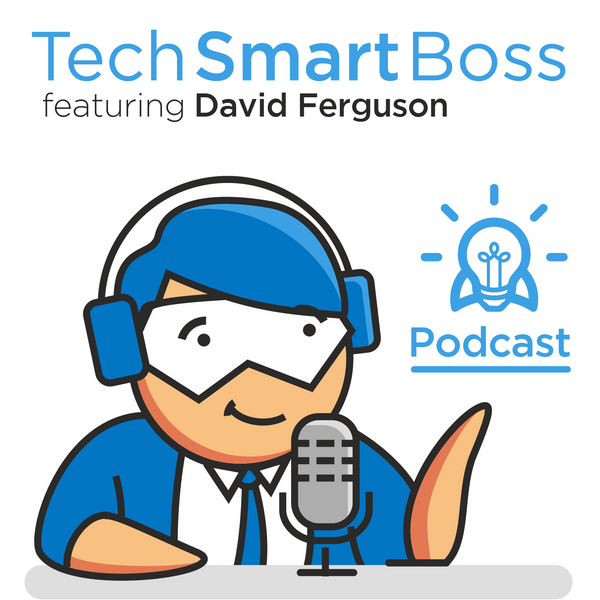 I've been talking a lot of about content and inbound marketing and how important search engine optimization or SEO is. It's one thing to have great content, but you also have to make sure you're putting your best foot forward with the search engines, to get them to recommend your content to their user and their search queries.
In Episode 108, I talked about some of the technical factors of SEO, but with any implementation plan, you do the work, and then you need to track and monitor and measure to see if it's working (and improve if not).
In this episode, I break down 8 key metrics that you should monitor related to SEO, to ensure that your content marketing efforts are headed in the right direction.
https://www.techsmartboss.com/110
The Tech Smart Boss Podcast
We discuss how entrepreneurs, small business owners, and even those looking to make that jump into starting a business can leverage technology to grow faster, more efficiently, and be more profitable all on a DIY budget.