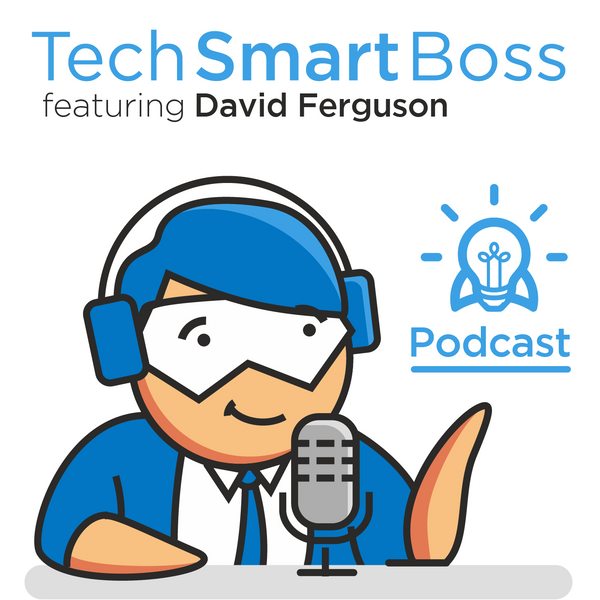 Some of your best customer and lead information flows through your support organization, but that valuable intel never reaches your sales team, to help them do their job better. Things such as feedback on competitor products, what they like and don't like about your product or service, key personnel changes in the users of your product and service and more.
As a growing business, it's essential to have proper alignment of your sales and support teams, to ensure this doesn't happen.
In this episode, I go over both the process and technology steps you can take to ensure your sales and support teams are in sync as you grow.
Https://www.techsmartboss.com/114
The Tech Smart Boss Podcast
We discuss how entrepreneurs, small business owners, and even those looking to make that jump into starting a business can leverage technology to grow faster, more efficiently, and be more profitable all on a DIY budget.