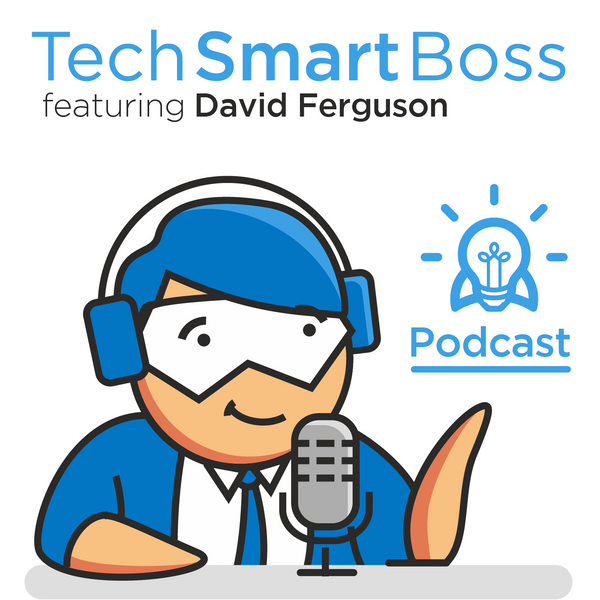 We always talk about Content Marketing on the podcast and how it's typically going to be the best ROI for any bootstrapped business in terms of getting qualified leads.
However, Content Marketing takes time, and to do it correctly takes even more time. And time is not something that a Tech Smart Boss has a lot of.
So unless you just love to write, you generally have to have someone else write your content. Unless you've reached the stage where you can hire a content team, that typically means outsourcing it.
But outsourcing anything has a lot of pitfalls, and outsourcing something as important as your content, has even more than normal. But if done properly, you can successfully navigate all the pitfalls and build a very successful content marketing strategy.
In this episode, I discuss what some of those pitfalls are and how to avoid them. Plus I discuss a few options that I am currently using in my business.
https://www.techsmartboss.com/115
Special Offer: Get 50% off your first 3 months of any Beamer plan.
Are user engagement and client retention important to you? If so you should check out Beamer - a notification center and changelog plugin that lets you send announcements to users and site visitors for important news, latest products, updates, special offers and more. Used by top companies like Drift, Chargify and Vidyard and +5000 other sites to help get over 10x more user engagement.
Our friends at Beamer are offering Tech Smart Boss subscribers a great deal for 50% off for your first 3 months.
Just go to https://www.getbeamer.com/?ref=techsmart , sign up and enter this code: smart50
The Tech Smart Boss Podcast
We discuss how entrepreneurs, small business owners, and even those looking to make that jump into starting a business can leverage technology to grow faster, more efficiently, and be more profitable all on a DIY budget.