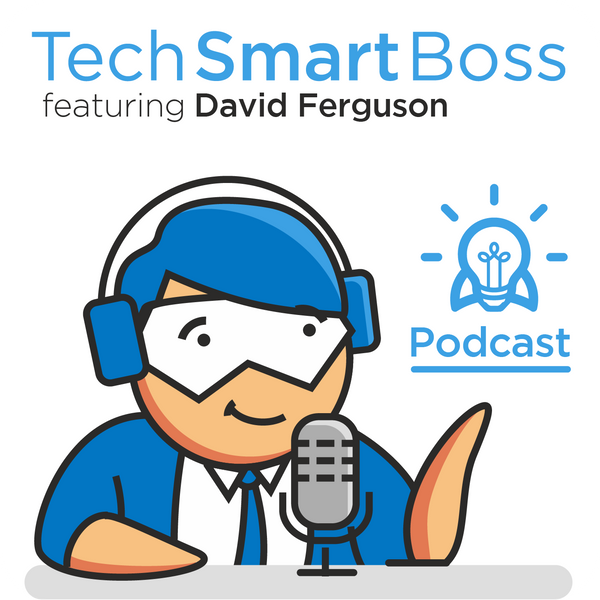 We're all about productivity and getting stuff done as a Tech Smart Boss. Finding that perfect blend of great business process and do it yourself technology to grow your business is what we're all about.
To that extent, I'm a big believer that as a small business, you must embrace your strengths, and part of that is being more agile and nimble than your larger competition. You can move faster and in better communication and coordination with your team.
Leveraging components of Scrum and Agile Project Management methodology, which is heavily used in software development, can really ramp up the productivity for all the areas of your business.
In this episode, I talk about how to leverage agile project management in all areas of your business, including sales, marketing, operations. It's not just for software development teams.
Https://www.techsmartboss.com/123
The Tech Smart Boss Podcast
We discuss how entrepreneurs, small business owners, and even those looking to make that jump into starting a business can leverage technology to grow faster, more efficiently, and be more profitable all on a DIY budget.