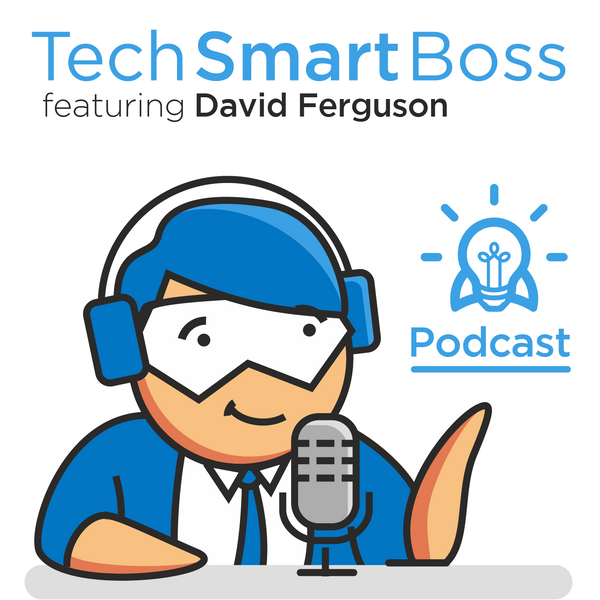 The human brain is hard-wired to relate to stories. And what makes a billion dollar movie like Avengers: Endgame succeed is sticking to a tried and proven storytelling method.
The same process of telling a story that helps Hollywood be successful can also be applied to your business, even a small business. In your content and marketing, you can build a brand and engage and convert brand ambassadors, using the same storytelling techniques.
In this episode, I talk about the concept of leveraging storytelling in your marketing and content creation and point you to a few good resources to learn more about the topic.
https://www.techsmartboss.com/126
The Tech Smart Boss Podcast
We discuss how entrepreneurs, small business owners, and even those looking to make that jump into starting a business can leverage technology to grow faster, more efficiently, and be more profitable all on a DIY budget.