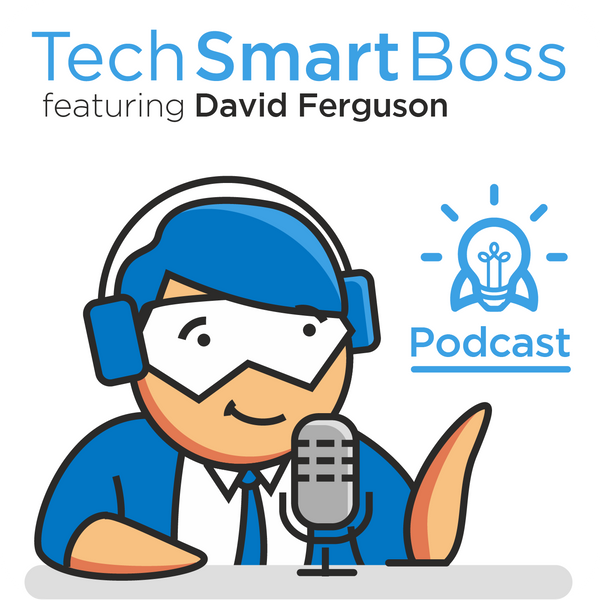 When you're hanging out at a social engagement, we all see the same types of people. There are those who talk about nothing but themselves. Those that make boring small talk about the weather and other topics we don't care about. And then there's that person that tells stories, talks about engaging stuff you've never heard of before, and everyone just wants to hang around him (or her).
Yes, I'm talking about the most interesting man in the world.
Your social media channels are a lot like this. What are you posting as part of your social media strategy?
I think is a pretty smart strategy of posting a little about yourself and a little about engaging topics that you curate around the interwebs, the best parts of the interwebs. But you may be thinking, who has time for that?
In this episode, I talk about why you should add curated content to your social media strategy and how to go about finding it and some tools you can use to make the process easy.
Https://www.techsmartboss.com/128
The Tech Smart Boss Podcast
We discuss how entrepreneurs, small business owners, and even those looking to make that jump into starting a business can leverage technology to grow faster, more efficiently, and be more profitable all on a DIY budget.