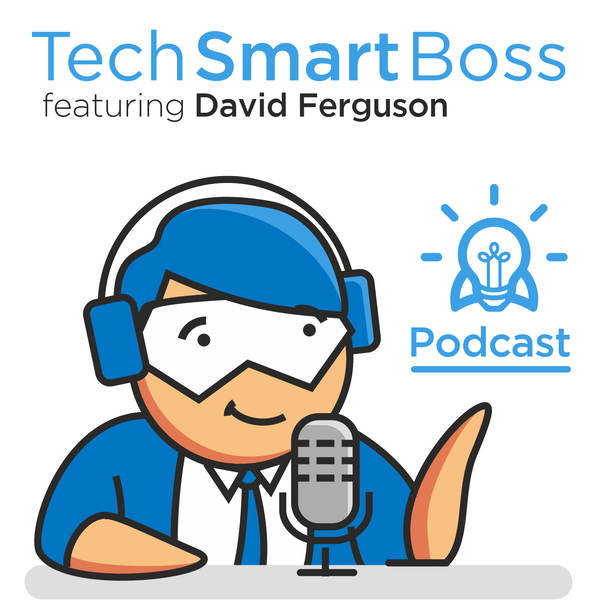 You've probably heard the saying "It's cheaper to keep em" in reference to marriage, guess what it applies to employees as well (but only the really good ones, you have to let the bad ones go fast or they can cost you quite a bit).
Seriously though, one of the best signs of a mature and profitable company is the retention rate. And in many cases, it's not the salary (alone) that determines if your best team members stay or go.
In this episode, I go over 7 tips to show appreciation to your team and try to keep them happy, content, and not looking to leave your business.
https://www.techsmartboss.com/129
The Tech Smart Boss Podcast
We discuss how entrepreneurs, small business owners, and even those looking to make that jump into starting a business can leverage technology to grow faster, more efficiently, and be more profitable all on a DIY budget.