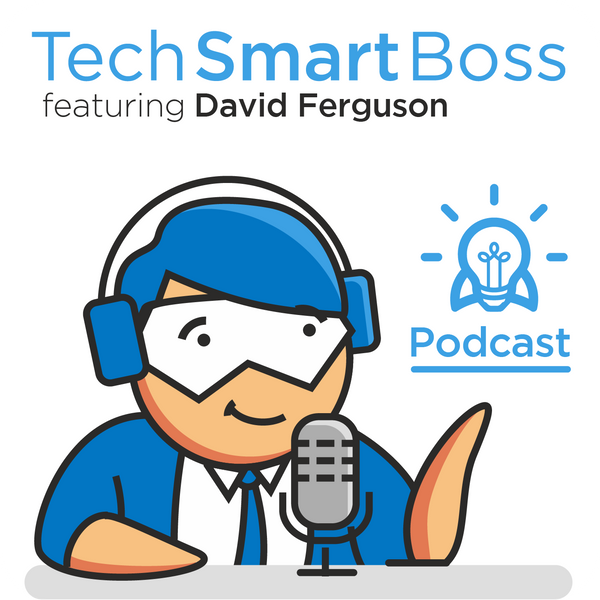 I talk about being customer-centric all the time and frequently complain when I deal with companies that don't have the same approach to customer service that I believe should be delivered.
But I've never gone into a step by step on how to become a customer-centric organization. It's like common sense, it's not so common until someone explains it to you.
In this episode, I go through my 5 key steps that your organization should do (and continue to do) if you want to become a customer-centric organization. You don't want to miss this one.
https://www.techsmartboss.com/131
The Tech Smart Boss Podcast
We discuss how entrepreneurs, small business owners, and even those looking to make that jump into starting a business can leverage technology to grow faster, more efficiently, and be more profitable all on a DIY budget.