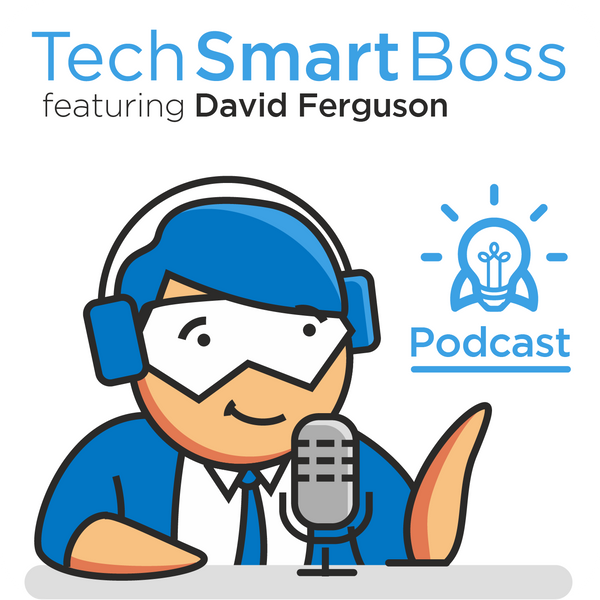 Sadly there are only 24 hours a day, 7 days a week and not even a Tech Smart Boss can do anything about that. But guess what, that is plenty of time. The key is to work smarter, not harder, so there's no excuse for not having time to get stuff done.
One method that I use is called Time Blocking and it can help you clear out all the distractions and get to what needs to be done, but it takes some process, some discipline, and some tech.
In this episode, I explain the concept of time blocking and how to implement it for yourself as well as your team.
https://www.techsmartboss.com/134
The Tech Smart Boss Podcast
We discuss how entrepreneurs, small business owners, and even those looking to make that jump into starting a business can leverage technology to grow faster, more efficiently, and be more profitable all on a DIY budget.