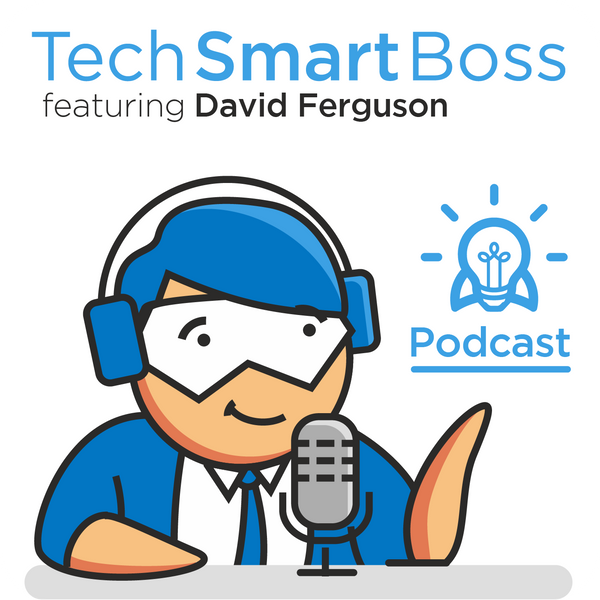 We talk about using content marketing and inbound marketing as a core Tech Smart Boss strategy.
Done properly, this leaves you with a lot of great content, known as evergreen content, that you can share over and over again. You can also repurpose it (and you should) for your sales team.
In this episode, I discuss the concept of reusing your content and converting it into sales and marketing collateral to help increase your sales.
https://www.techsmartboss.com/135
The Tech Smart Boss Podcast
We discuss how entrepreneurs, small business owners, and even those looking to make that jump into starting a business can leverage technology to grow faster, more efficiently, and be more profitable all on a DIY budget.