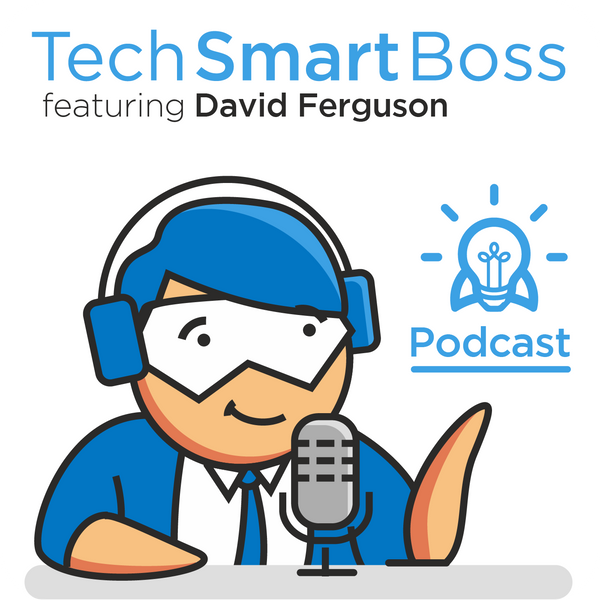 In Episode 60 of the podcast (https://www.techsmartboss.com/60), I talked about how to use key performance indicators and metrics as levers in your business. One of the things I cautioned about was spending a lot of time tracking vanity metrics.
If you are serious about email marketing, and it is a proven sales channel for your business, there are some key metrics that you should monitor (but not until you have a mature email marketing process).
In this episode, I go over 7 key metrics, how to calculate them, and why they are important. Hopefully, this episode will help you if you are doing a lot of email marketing or trying to grow into email marketing as a channel that moves the needle for your business.
https://www.techsmartboss.com/95
The Tech Smart Boss Podcast
We discuss how entrepreneurs, small business owners, and even those looking to make that jump into starting a business can leverage technology to grow faster, more efficiently, and be more profitable all on a DIY budget.