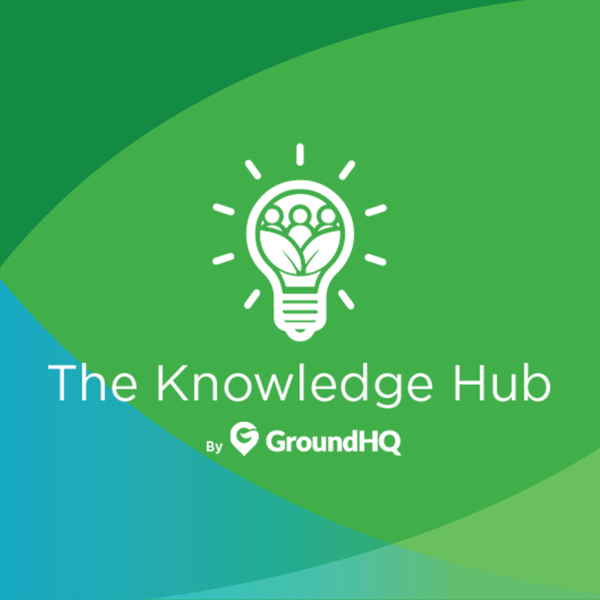 The Knowledge Hub
Powered by GroundHQ
Created by Ground HQ • 8 episodes
The Knowledge Hub
In this podcast series we introduce Ground HQ, an advisory business targeted at providing innovative, strategic and wholistic advice to the agriculture food and fibre sectors to support environmental excellence. Throughout this series, we will be inviting a range of guests to discuss current topics and issues that the industry is facing.  
The purpose of The Knowledge Hub is to look behind the burning topics and challenges the New Zealand ag-sector is facing in the pursuit of understanding. The Knowledge Hub is about creating a path towards environmental excellence for New Zealand's farmers and growers and to help understand technical things in a non-technical way and to encourage conversation where we can create understanding without agreement. The Knowledge Hub is about learning more and having respect and understanding for the topic, but not necessarily agreement. 
Eight episodes covering burning topics:
Regenerative Farming, a new pathway or a re-packaged approach?
New Zealand as the most sustainable food & fibre producer in the world – well, what is the Plan?
How to reach Net Carbon Zero 2050 & The Role of Agriculture
Valuing our Consumers
Understanding Environmental Reforms/Water Quality Focus
Science on Farm – what is being done to support and lead change at a farm level?
Leadership - What is our role as leaders to foster change in the rural sector?
Environmental Excellence? What is it?
The Knowledge Hub is brought to you by Ground HQ, powered by Landpro.