The Long Run
Part of The 2 Blokes Chatting Radio Show
Created by 2 Blokes • 122 episodes
The Long Run
The 2 Blokes Chatting Radio Show introduced a new segment at the start of 2021 called The Long Run. The segment has become quite popular and, seemingly deserving of its own podcast.
And so, here it is.
Broadly speaking, The Long Run is a segment where one or both of the hosts have a whinge, state an opinion or pour cold water on something they have observed during the previous week.
Please note that a number of the conversations in this podcast relate specifically to the news of the day / week and so may seem a little irrelevant and out-of-date if you are listening to the segment after some time.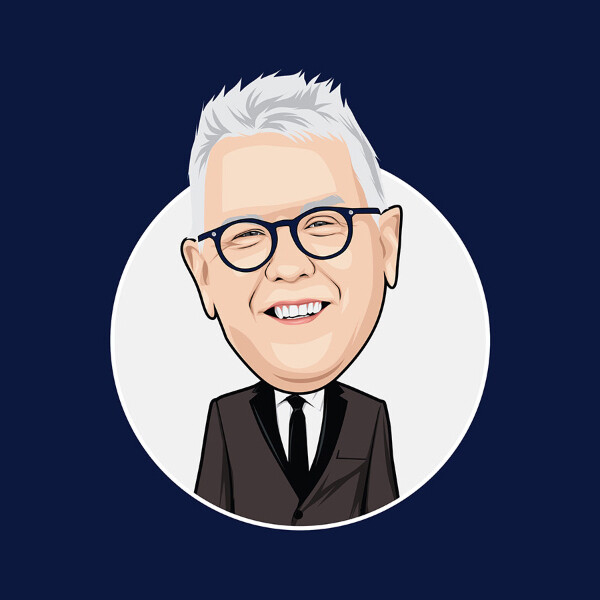 Neil has been broadcasting for over fourteen years with a mixture of music programs (specialising in 60s, 70s and 80s music) and sports commentary. This includes over 170 games of VFL and VFLW football, including the 2013, 2014 and 2018 VFL and 2018 VFLW Grand Finals and the SANFL vs VFL interstate game from the Adelaide Oval in 2016. He has also been engaged by AFL Victoria to provide commentary to VFL and VFLW Radio and the associated video streams. Since relocating to Geelong in 2015, Neil has also been a contributor to the Bendigo Community Bank Sportsfix program on 94.7FM The Pulse.
Neil lives in Geelong West and has been a continuous member of the Fitzroy and then Brisbane Lions Australian Football Clubs since 1983, having followed them all his life.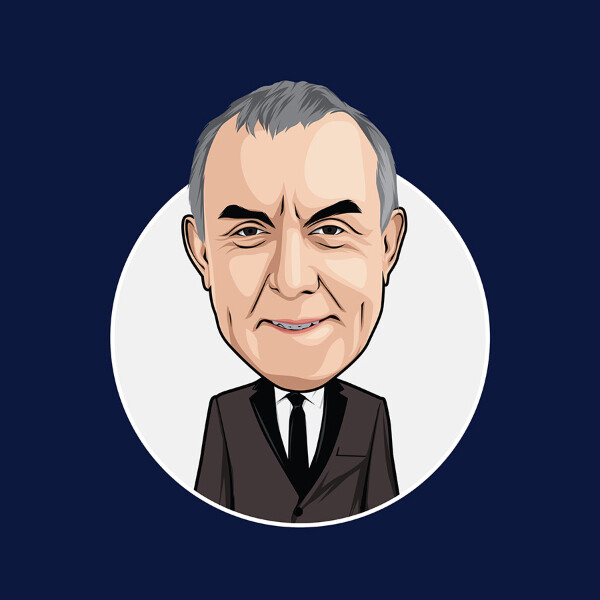 Rob is a familiar face and voice across the broader Geelong region through his work with the Bendigo Community Bank network and his involvement in local football and cricket clubs and leagues. Rob has a number of years experience in community radio, hosting and calling local football in the Kowree Naracoorte Tatiana Football League in regional South Australia and hosting Front Page and Sportsfix program on Geelong's 94.7FM The Pulse.
In 2019, Rob extended his commitment to local football in the Geelong region by accepting the role as the Media Officer for the Geelong & District Football League (GDFL). This involvement in the GDFL will complement his role on goFooty.Live and will give us a unique perspective on the local football leagues.
Rob lives just outside Geelong and is a lifelong supporter of the Cats at AFL and VFL level.