The Marketing Center of Excellence
The Marketing Center of Excellence (MCoE) is a community of marketers and agency owners that collaborate and provide leadership, best practices, research, support, training, software and digital technology to help community members drive performance and scale their agencies. 
Our podcast focuses on interviewing experts in the industry to glean best practices, strategies and mistakes to avoid for agencies and marketing executives.
Meet the Hosts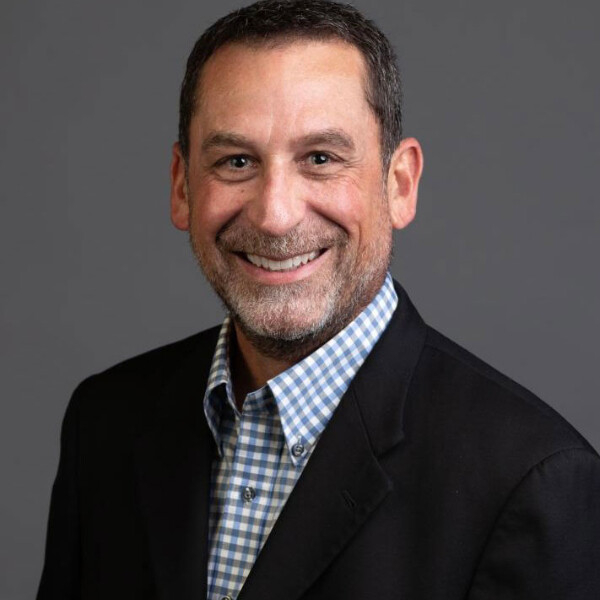 CEO Signal Genesys & Quantum Agency | Brand & Digital Marketing Consultant | Public Speaker | Recognized SEO Expert
I spent nine (9) years building a generalist marketing agency helping clients get the recognition they deserve with an optimized web presence, greater online visibility and helping them become the number one choice amongst competitors in their local market area using proprietary brand conquesting and strategic positioning strategies. I have specific authority and expertise in Search Engine Optimization (SEO) strategies, the Google Ecosystem and am also a Level 7 Local Guide. The last four (4) years have been dedicated to working exclusively with marketers and digital agency owners.
Today, I work with digital agencies as a white-label marketing partner through our two companies, Signal Genesys and Quantum Agency. Signal Genesys is a proprietary white-label software platform that leverages digital PR, content syndication, and proprietary signal generation strategies in a cloud-based SaaS platform built exclusively for digital agencies and marketers. Quantum Agency is a white-label marketing fulfillment agency partner for agencies that want to outsource their fulfillment to a quality, dependable WL partner.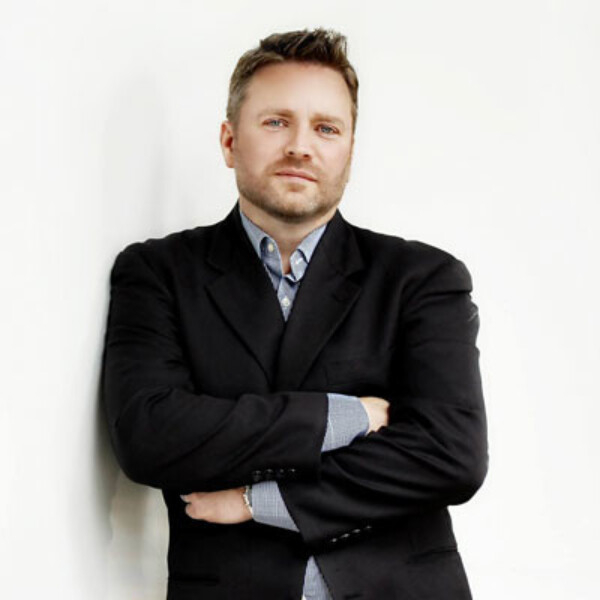 CEO Raxxar Digital Marketing
I've been marketing businesses online since 1994. I've developed hundreds of websites for clients and over time, became the "go to" online marketing guy for hundreds of local businesses. I've taught thousands of business owners how to grow their businesses with online marketing through my webinars, live presentations and seminars for the Louisiana Small Business Economic Development Center and various Chamber of Commerce Groups.