The TURN™
The TURN (Turf's Up Radio News)
The only News Radio Broadcast in the world dedicated to the green industry . Bringing you up to date on the latest news, products and technology all around the world. To listen to daily LIVE news reports, be sure to download the Turf's Up Radio app or visit Turfsupradio.com. Your Industry. Your Station.
To have Turf's Up Radio broadcast your company updates and/or press releases, be sure to send them to [email protected].
Heard Live on Turf's Up Radio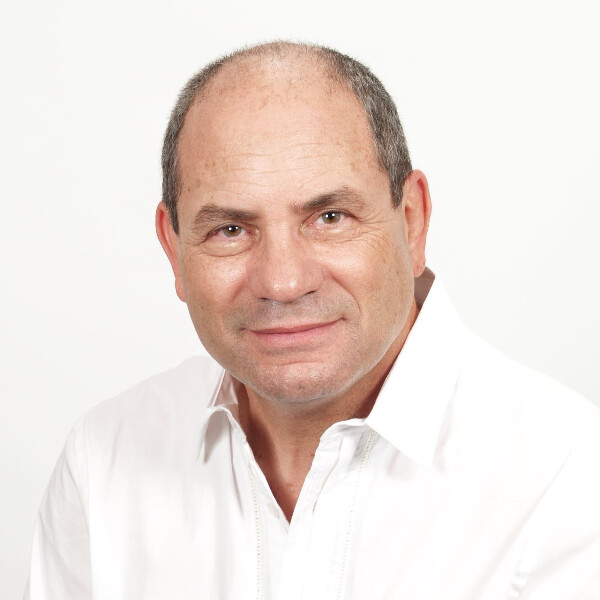 Steve Anthony
Senior News Anchor
Steve has dedicated most of his career to helping others find value in their interests. His dedication to uncovering important news information sources has proven to be why The TURN is the number one source of green industry news.