Three Wise Guys™
You own a business and want it to be the best it can be. You're willing to learn from someone who's "been there, done that", but you're not sure who to turn to. Rest assured that The Three Wise guys will set you straight. They don't don't always have the same opinion. However, they will get you set up and on the right track to building a successful business. Be sure to get the answers you need by listening LIVE, every Wednesday @ 3PM EST. Download the Turf's Up Radio App TODAY! http://qrco.de/bbSDdn
Wednesday's @ 3PM EST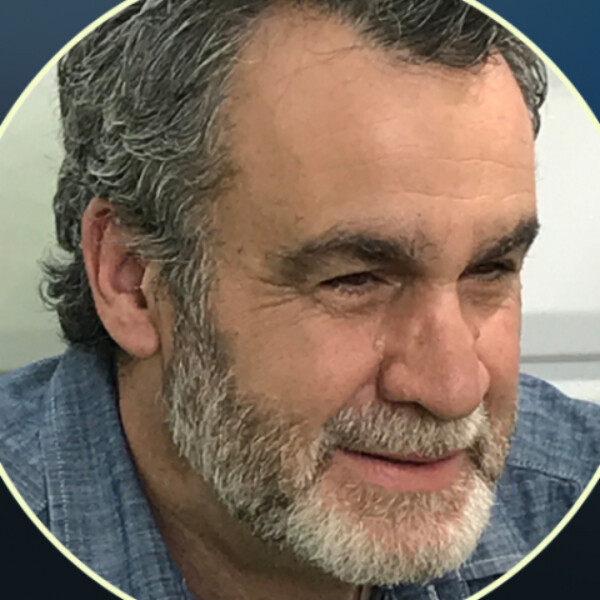 Thane Isaacs
Host | Three Wise Guys™
Thane has been involved in the Green Industry for over 40 years. He has worked all across the country as a consultant and has run successful operations both in New England and the Mid-South. Thane currently resides in the Green Mountain Forest with his wife and two of his children. His family is his greatest joy and living in the Green Mountain National Forest is a gift in his life. His business is Innovations Tomorrow and he works with Green Industry and other small businesses to increase employee engagement, strengthen teams and improve leadership for organic growth and resilient productivity.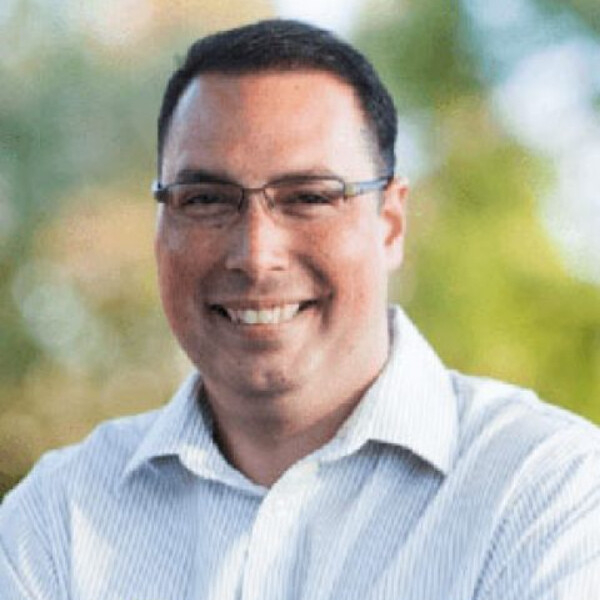 Adam Linneman
Host | Three Wise Guys™
Adam Linnemann is the founder and CEO of Linnemann Lawn Care & Landscaping, Inc., a thriving and profitable lawn and landscape company that has been serving the St. Louis, Missouri area since 1994. As a landscaping business owner himself since the age of 14, Adam understands the unique challenges that entrepreneurs face when starting and or running a lawn and landscape business.
There are many so-called 'experts' out there who speak well and know how to market themselves – yet they lack hands-on, real world experience actively still running a landscape company. Furthermore, you might find tenured experts who retire and go into consulting full-time. Unfortunately, they are not a great option either – as our industry adapts over time and presents new challenges.
We here at The Green Executive® understand what it's like to be in your shoes – because we are sharing your situation. We currently operate Linnemann Lawn Care & Landscaping, Inc. on a daily basis as a husband and wife team. Like every other business owner, we understand what it's like when two people don't see eye to eye on important issues. However, we stay on-task and together – we work to find the solution that best fits our business.
We lead, manage, and direct a team of professionals that are in the trenches day in and day out. This keeps us on our toes and forces us to adapt to changes in the marketplace. We understand what it takes to fight your battles, because we are fighting alongside you – and winning!