Unity Through Diversity
Unity through diversity is a podcast where we acknowledging and celebrating individual's unique soul gifts through personal stories to empower and encourage others to recognize and reclaim the uniqueness in their soul frequency, to bring the Unity Through Diversity to our daily life.
We encourage you to share your unique stories with us, please share this podcast and the episodes if it touched your heart, sharing is the best medicine to give others an opportunity to receive support and medicine.
Podcast Page: https://bit.ly/3HdI8gN
Platforms you can stream on:
Apple Podcast: https://apple.co/3Hf33jK
Spotify: https://spoti.fi/3kepPiz
Amazon Music: https://amzn.to/3GMkiaN
Thank you!
Meet the Host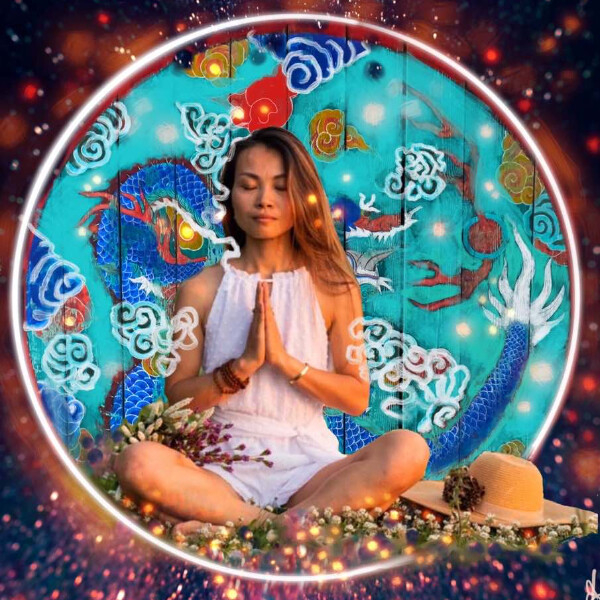 Gina Anayana is an intuitive healer, she is also a
Certified Reiki Master,
Certified Angel Card Reader,
Certified Shamangelic TM Healing Practitioner,
Certified Shamangelic Breathwork Facilitator,
Certified Holographic Sound Healing Practitioner,
Certified Advanced Theta Healing Practitioner
Gina is the Founder and Owner of Goddess Intention, she is an intuitive healer that she incorporates different healing modalities to form her unique healing practice called Inner Sensory Healing.
Gina is also the host of podcast "Unity Through Diversity" to be an advocate of honoring and recognizing our uniqueness through our personal stories.
She loves plants and herbs, loves to travel, loves new experiences. She is also studying Buddhism teaching, connecting western spiritual teachings with eastern Buddhism teachings to bring unity to collectives.
Support Us
Want to support Unity Through Diversity to interview more beautiful souls to share their personal stories? Give back & Donate Today:
https://paypal.me/jienaxu
Donate with