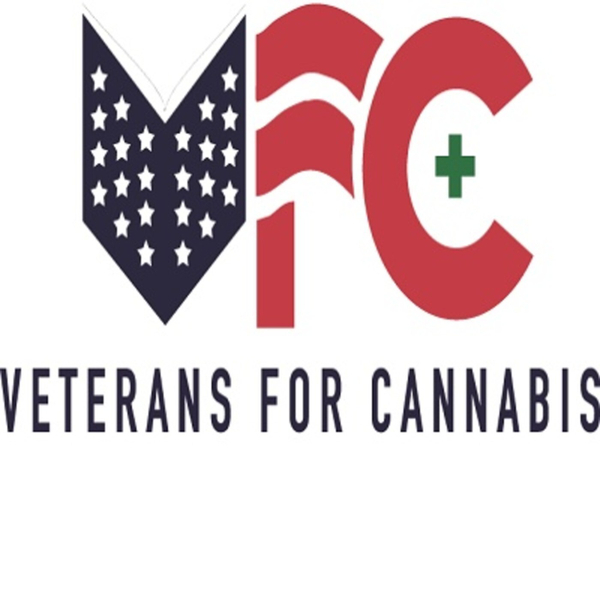 VETERANS FOR CANNABIS
Created by Society Bytes Radio • 80 episodes
VETERANS FOR CANNABIS
First and foremost, we are Educators - helping physicians, patients, and lawmakers discuss cannabis usage openly, honestly, and informatively.
From Sharing Stories to Saving Lives. Our message is a simple one. Medical cannabis saves lives. Veterans deserve full legal access. Through Operation Legal Access, our team of veterans, strategists and special operations advocates conduct Direct Action Missions in Washington D.C.
VFC'S VISION is a world where the suffering of those who serve our country can be mitigated by treatment that does not further damage their bodies, minds and lives, or cause the death of more than 50 Veterans a day from suicide and accidental overdose.