Watchman Report with Marco Ponce
Bible prophecy news commentary with Marco Ponce of BeingJustified.com.
"Therefore let us not sleep, as do others; but let us watch and be sober."
Meet the Host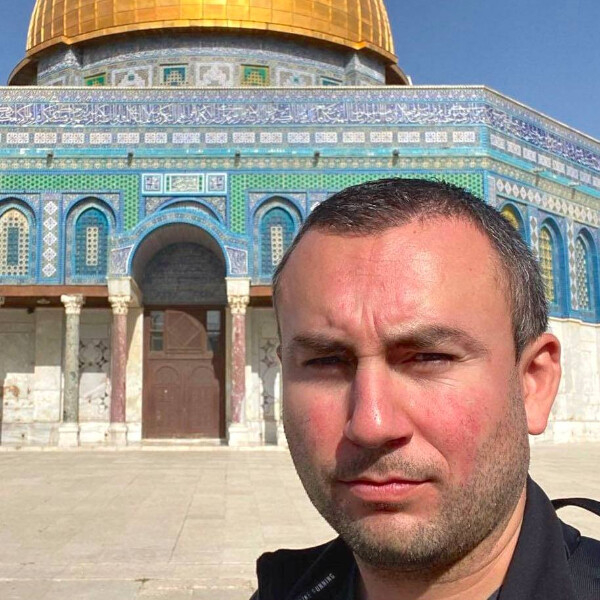 A bible-believing son of the true living God by believing the doctrine of justification found in Romans 3:24-26. I believe in Jesus and have faith in his blood fully persuaded. I believe the Authorized King James Bible (Pure Cambridge Edition) is the perfect, pure word of God and is ALL AUTHORITY and I read it according to the commandment found in Romans 16:25-27.
Support Us
Donate with